Whoa, who isn't geared up for the upcoming "The K2" which begins this Friday on tvN? Starring Ji Chang Wook, Yoona, Song Yoon Ah, and Jo Sung Ha this drama appears action-packed with a bit of mystery, betrayal, sex, romance and war all rolled into one. Intense!
From AsianWiki:
Kim Je-Ha (Ji Chang-Wook) is former solider for hire. He is also called K2. He is hired as a bodyguard by Choi Yoo-Jin (Song Yoon-Ah). Choi Yoo-Jin is the wife of a presidential candidate Jang Se Joon (Jo Sung Ha) and the daughter from a chaebol family. Meanwhile, Ko An-Na (Yoona) is the secret daughter of the presidential hopeful. She is also a recluse.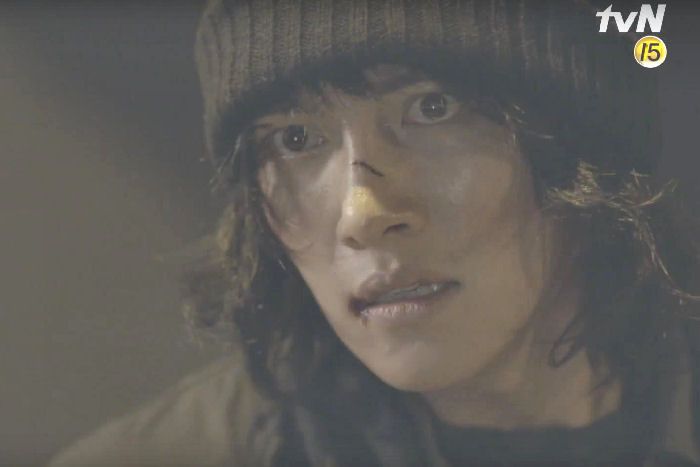 In the preview, it appears our hero loses a buddy, someone very important to him during a conflict. The first meeting with our OTP shows her begging for his help but he ends up seeing her dragged off in a car by her captures. This most likely sets off a protective instinct in him so by the time he meets her for the second time, he's ready to rescue her from whatever hell she's been living in. Is her stepmother keeping her locked up and if so, why? I'M ALL IN FOR THIS ONE. And boy, does tvN know how to put together previews or what! Who's joining me on Friday to watch?
English subbed videos from press-conference:
Additional English subbed video:
Credit: tvN, Uploader