We have two different versions of the preview for next week again. In one, it looks like we're going to finally have some sweet moments between Wang So and Hae Soo. Woot! But in another version, Wang So is following the new Crown Prince's wishes and marrying his daughter…who looks about 6? (LMAO and ICK) Yes, this happened in the true history so I'm trying to to be too bothered. Wang Wook continues his travels to the dark side, berating the Crown Prince for not abdicating and letting HIM have the thrown. *eyeroll* And just when it seems as if things are calming down, Wang Yo (who we all thought was dead at the end of today's episode) shows up to exact revenge for his failed treason plot, with a super slick new hairdo looking like Jafar from "Aladdin". These bros just can't seem to get it together. Enjoy!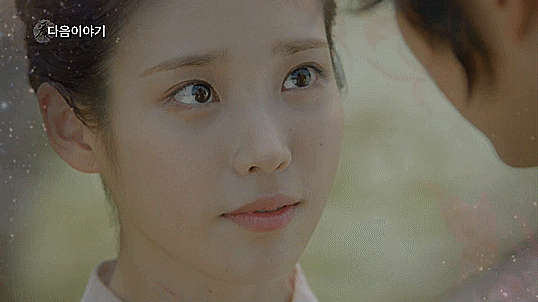 1ST VERSION:
Episode 14 Video Preview Translation:
WS: Are you trying to make me give up?
WS: Or do you just want me to look only at you?
WS: If you aren't going to come to me, don't let me hope.
HS: What were the words you said were important, but forgot it?
WS: I (love?) you.
WW: Now, you should hold hands with me/submit to me.
WW: There was no other way to protect you and our household but to become a traitor.
Queen: Is it because of Hae Soo?
Evil Queen: A manisfestation?
WY: A successful plot of treason isn't a plot of treason.
WY: Find (*something*). Quickly!
2ND VERSION: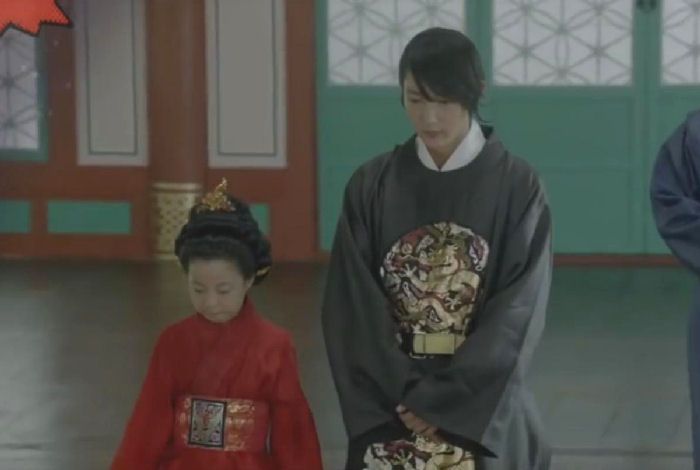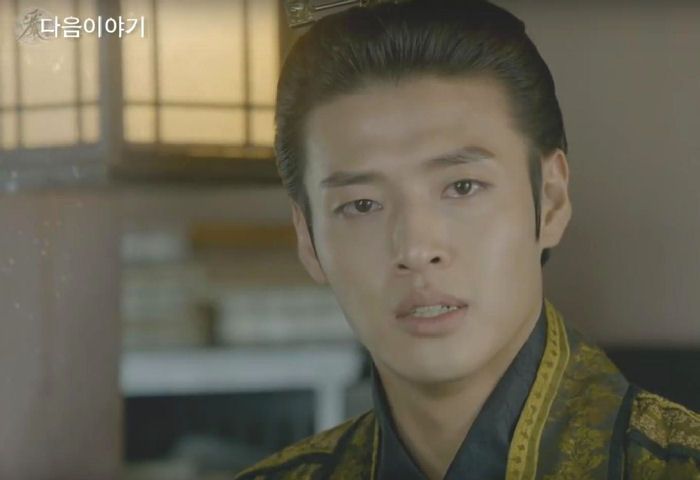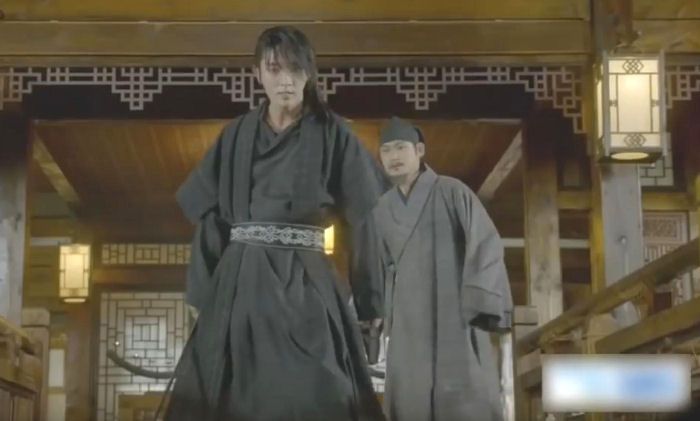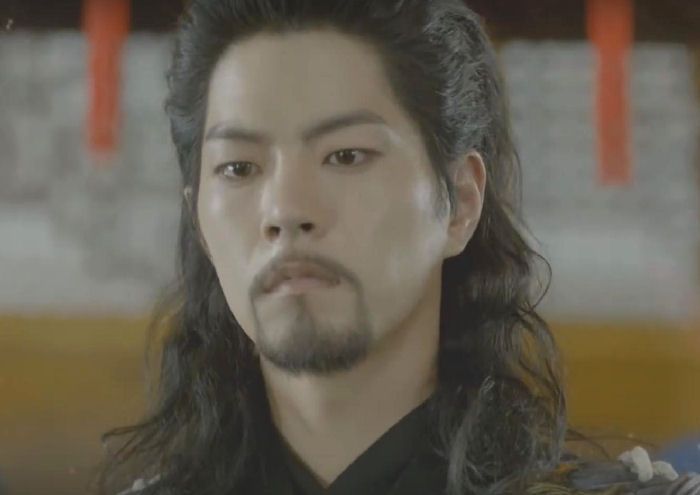 Full Credit: Subs by @snowglobe147 @Soompi, kiss gif by @angelangie, DCInside, Video Uploaders