OMO, it looks like things might be heating up! In today's episode, Soo Ah tries to lay down some rules with Do Woo: no wanting, no touching and no leaving. She doesn't want to "define" their relationship in any way – no "I like you", "I love you" or "I hate you". He looks amused by her 3 No's thing and is possibly already trying to break it. *keke* In the preview, both he and Uncle Suk are determined to find out what Hye Won is hiding and discover most of her resume is false. It also seems Do Woo's Mother passes away and the last person she spoke with was Soo Ah? I expect nothing but tears tomorrow, UGH.
English Subs:
Do Woo: Where should I go to cross paths with you again?
Do Woo: Hyung, what do you think?
Uncle Suk: Do you trust Hye Won?
Do Woo: What did you want to protect so badly? I will find out.
Uncle Suk: She was the last person your mum met.
Mary: Hyo Eun's Mom!
Do Woo: Mom, why that person?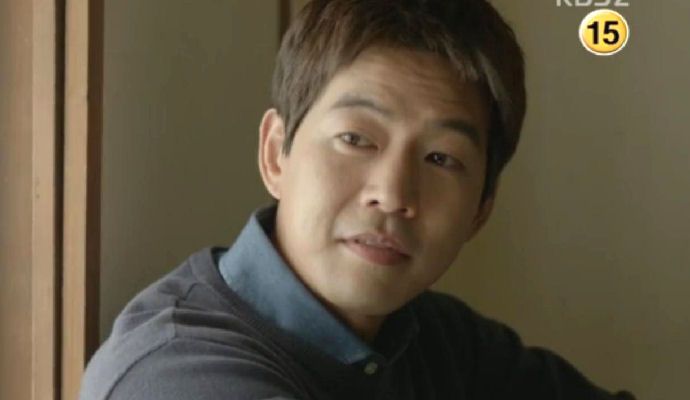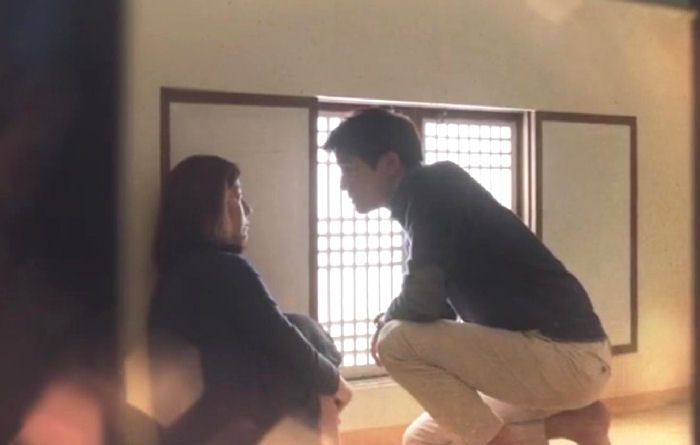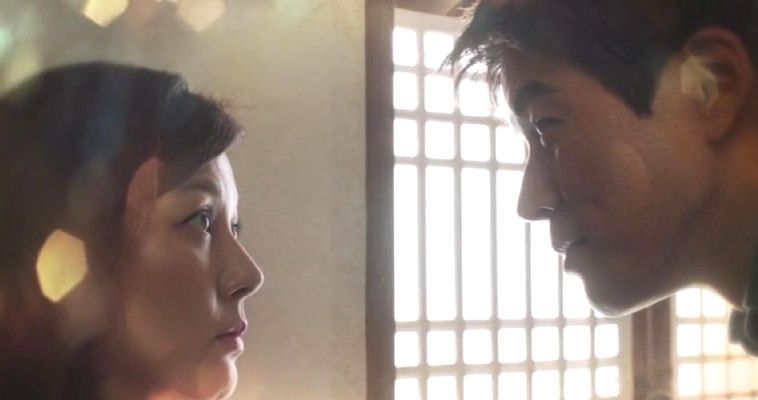 Credit: Uploader