Six Years! WooHoo! *throws confetti* I decided to write about my 6 Korean favorites for our 6th Anniversary, although I haven't been here for the full 6 years. I feel this blog is my home and the Couch Kimchi ladies are my family – I'm very blessed to have found them! I love that I have the freedom to write about any drama/movie I choose and am fully encouraged to voice my opinion – even if our readers might disagree with me. I'm wishing Leila, Clock, Angie, and Rinchan a very Happy Anniversary and hoping we have many more. I love you ladies!
Kpop: Sistar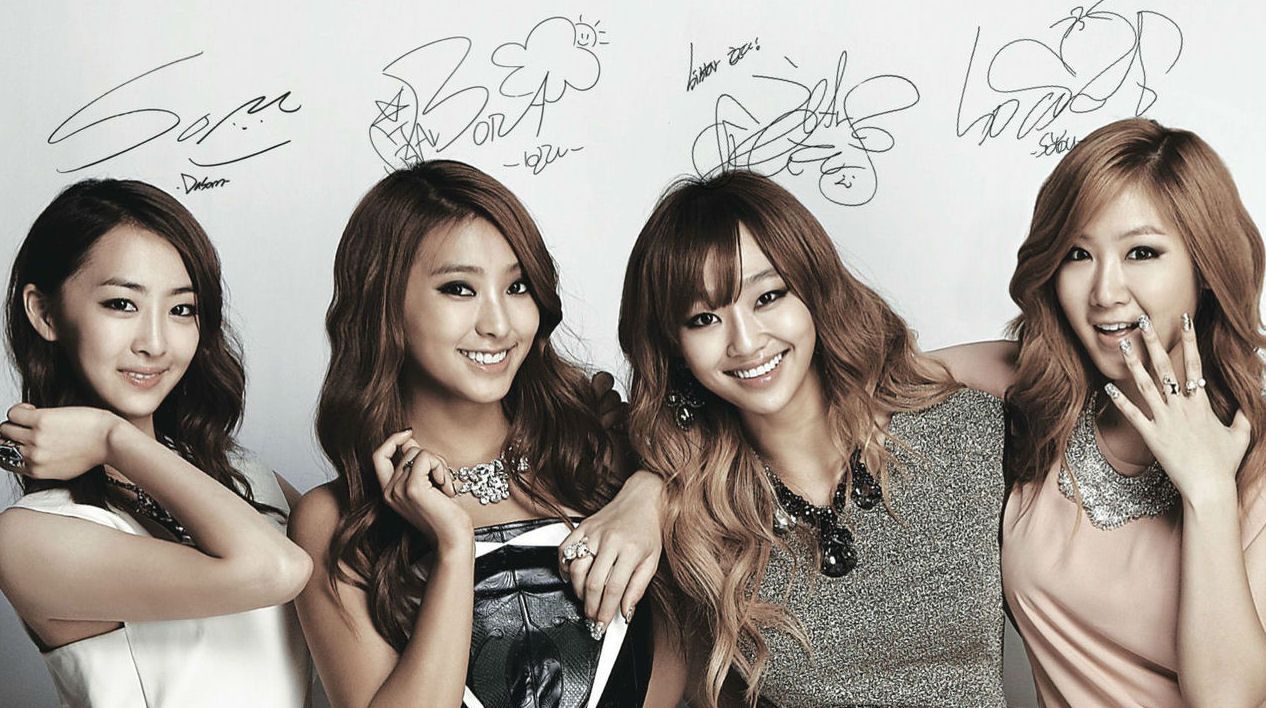 This may seem like an unlikely choice since most females would pick a male idol group, right? Nope, not me. When I listen to Kpop, I do not watch the videos. (LOL) So I could care less what they look like, how they're dressed or the dance moves. I listen to the music, usually with my eyes closed. And these ladies are the only group that I can pop their CD into the player and cruise with the windows open, singing along. (even if I don't know most of the words) Their sound is easy, upbeat and very addicting – although I admit I like their older songs more than some of the new stuff. I also love the solo R&B stuff both Soyou and Hyolyn have done with male artists. I just love these ladies and hope they continue putting out great music.
Kdrama: Queen InHyun's Man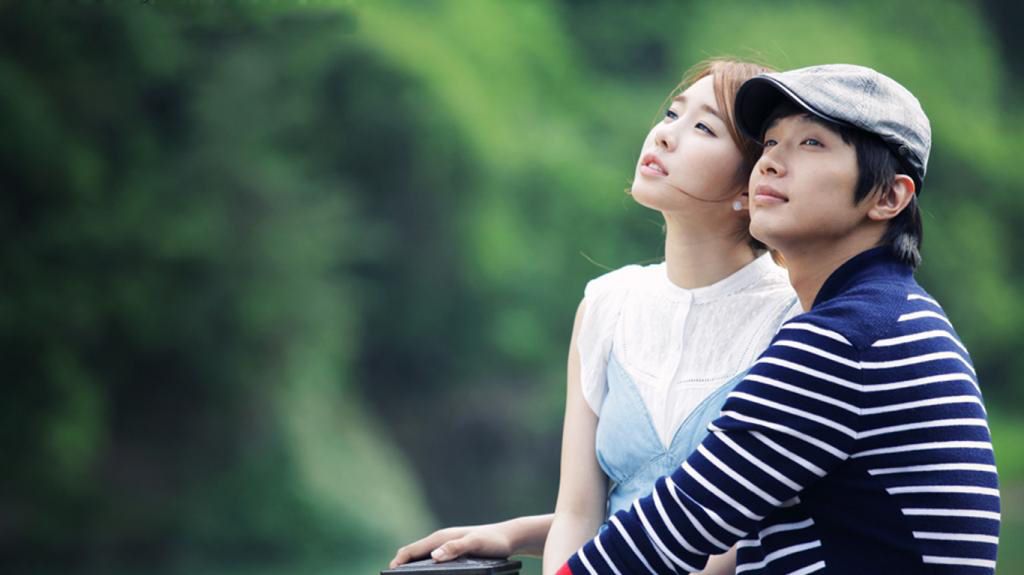 Anyone who knows me, knows this is a no-brainer. *hee* I love Ji Hyun Woo and I loved the character he played in this drama. *Boong Do-ahhhh!* I'm not big on dramas where the leading man is a jerk and I hate the idea women sometimes have "Oh, I can change him" or "My love will make him a better person". UGH, NO – if he's not a kind, warm person to begin with (or you're a paid psychologist) don't waste your time! I adored this character, one of the best ever written and wish we could have more leading male characters like this. This is also when my love affair with tvN began, best broadcast station evar. (LOL) If you haven't checked out "Queen InHyun's Man" – you're missing a truly special experience.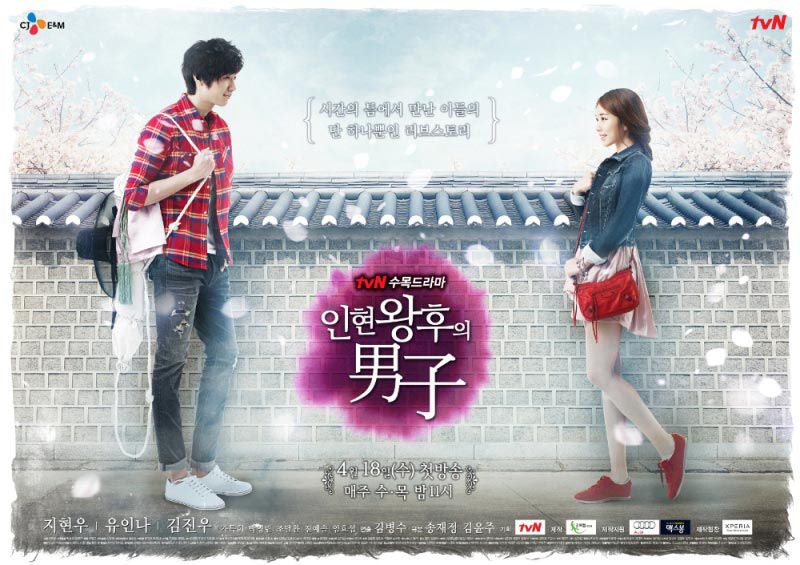 KActress: Kim Ha Neul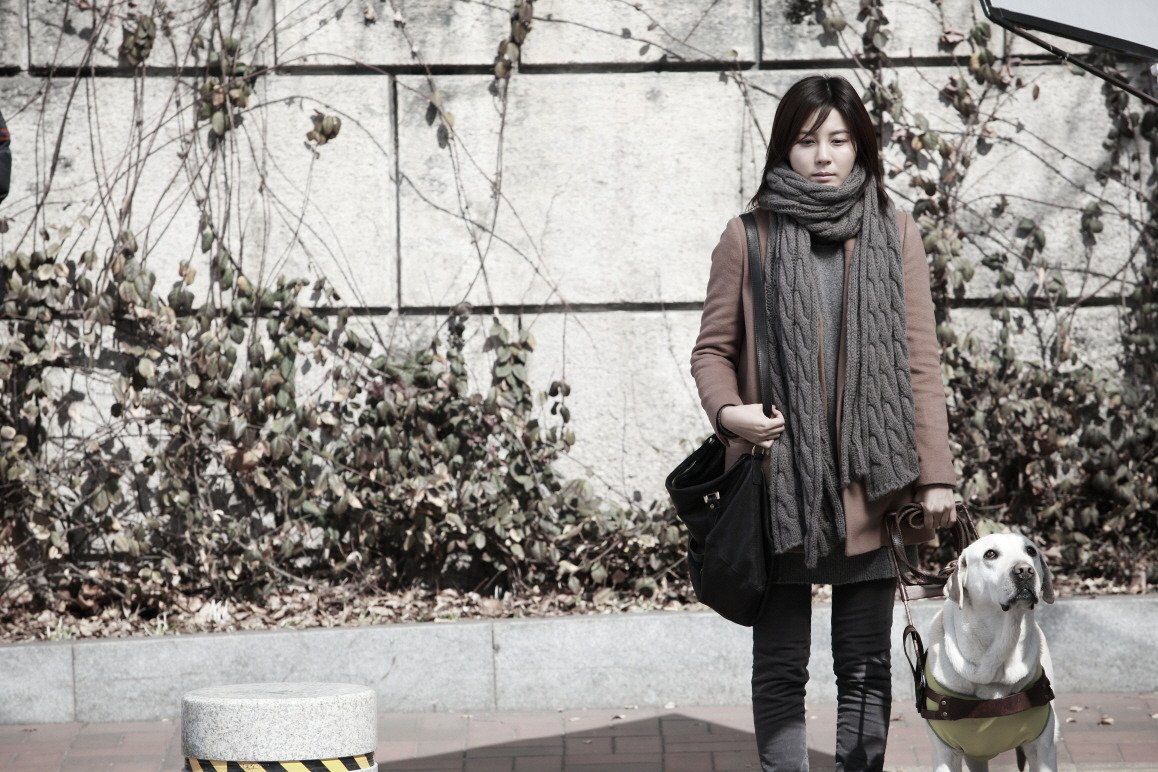 This was a really hard one for me, I had to choose between Park Shin Hye – who I ADORE and Kim Ha Neul. In terms of acting, I appreciate how hard-working and how far Park Shin Hye has come from her very early performances. But I have to admit, I just like Kim Ha Neul's acting style more. I love the diversity of the characters she chooses to play and her easy ability to shift from comedy to intense horror to sobbing melo drama. She brings a mature, understated beauty to her roles and I love it. I'm fully expecting Park Shin Hye to continue her incredible climb to the top but for now, it's Kim Ha Neul and it has been for quite a few years. I keep wondering which actress is going to change my mind and finally top her?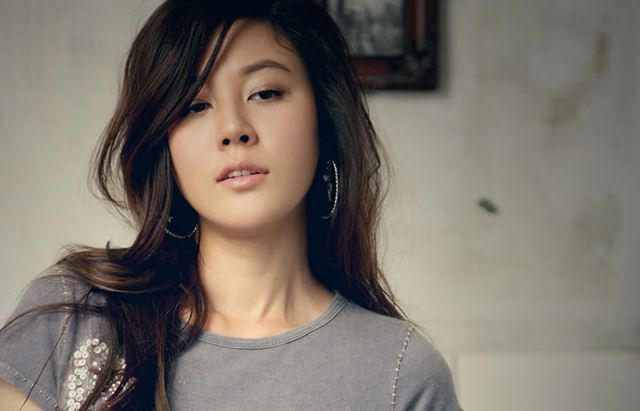 KActor: Jo In Sung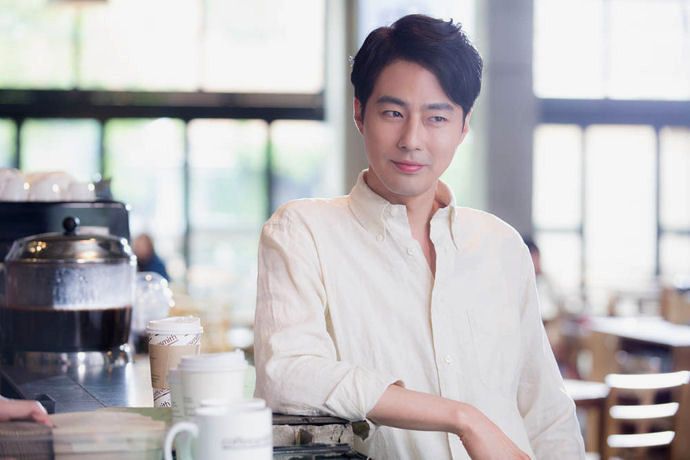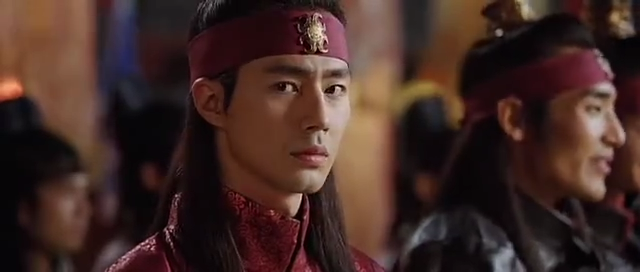 This one was easy, it's Jo In Sung. Yes, he may be so skinny you could blow him over by just breathing on him. And yes, he's not my top pic in terms of hotness or physical attractiveness (HELLO, Ji Chang Wook) but in terms of acting, he never fails to deliver. His performance in "It's Okay, It's Love" blew me away as has his performances in movies like "Frozen Flower". He never fails to convince me he IS the character he's portraying and I'm mesmerized by his performance. His cameo in "Dear My Friends" was one of the best I've ever seen and I'm looking forward to his next project – no matter what it is.
Kvariety: Running Man!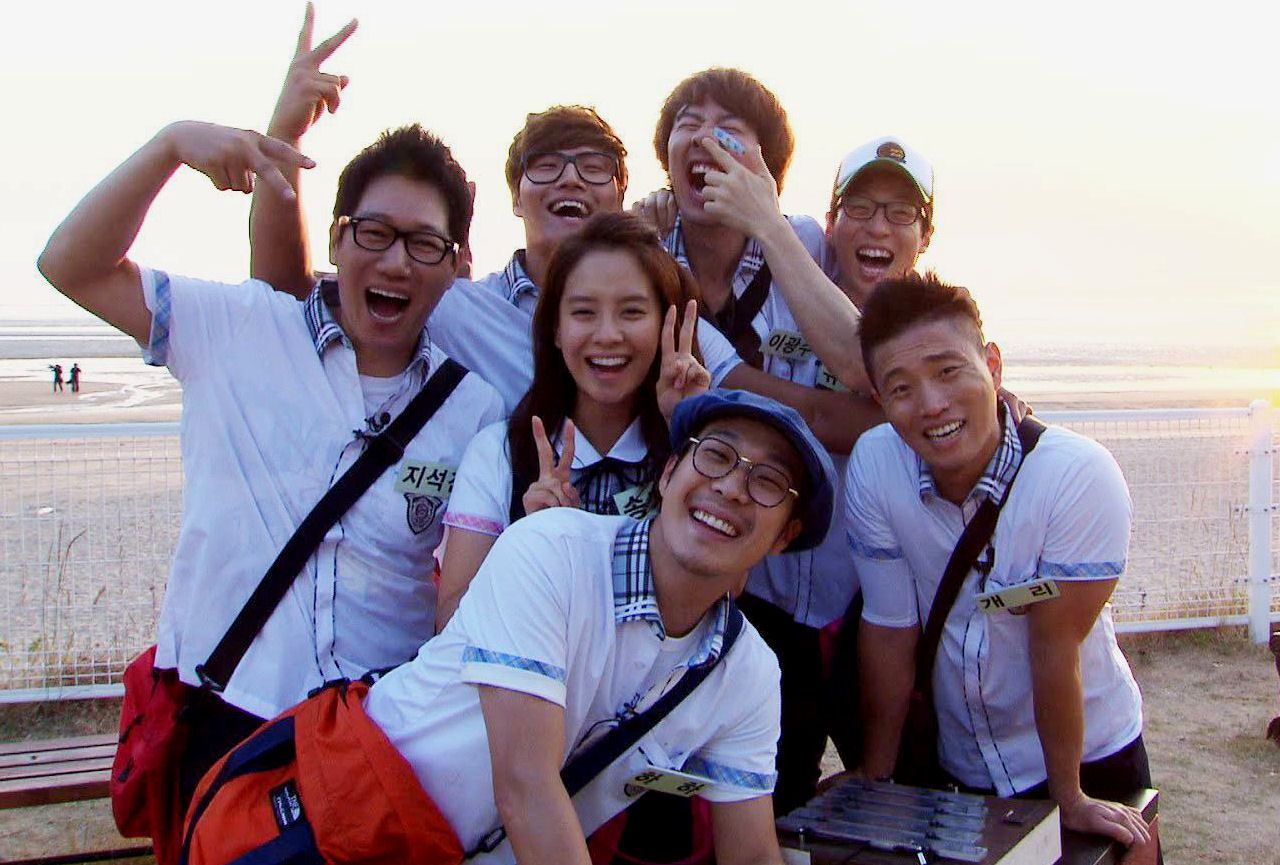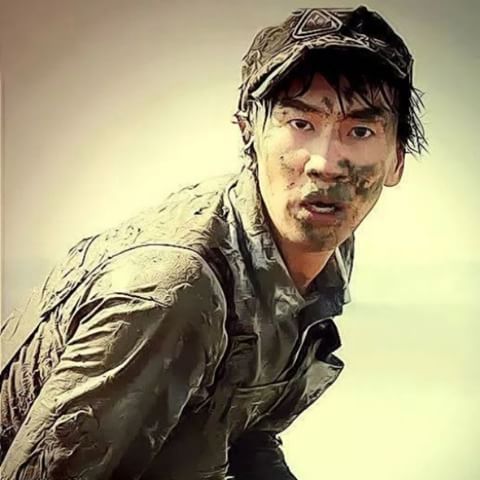 Although I get tired of the overly childish way the guys act whenever a young, attractive female guest shows up (UGH), I have to admit I've never missed an episode. I love the chemistry between all the members, I love the silly over-the-top antics, and I love that it's obvious they all respect each other – no matter how they act in front of the camera. It's probably also no secret that I'm a huge Kwang-So fan, even more so after watching his acting in "Dear My Friends". I love that he's the one they all pick on, which makes him turn traitor very easily. *hee* My favorite episodes always involve the mud flats, I love seeing them all covered in mud. Love this show!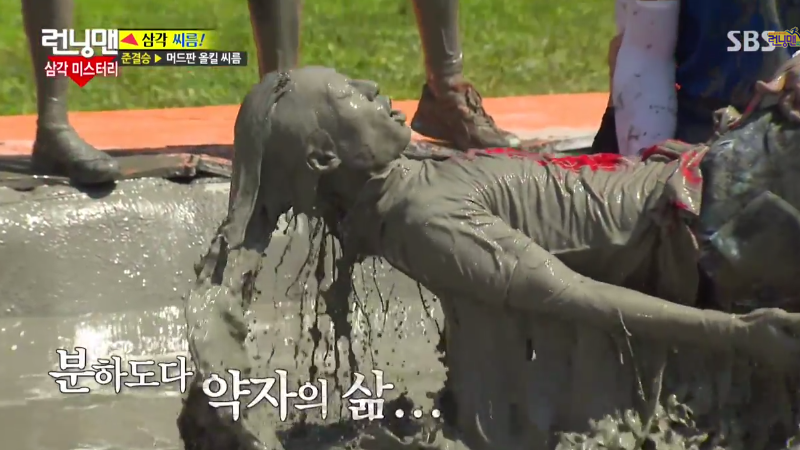 Korean food: Kimbap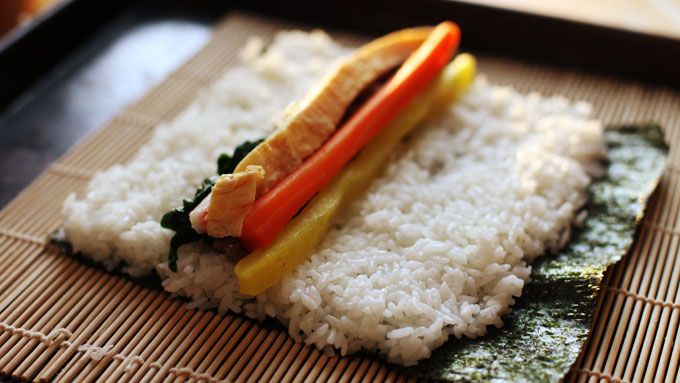 I haven't tried too many Korean foods but that's not because I'm a picky eater – it's because the place I live offers very little in terms of availability! So for now, I'm going to say it's Kimbap. I finally learned how to make it myself 2 years ago and it's one of the first things friends and family request me to bring to gatherings, everyone loves it! I love experimenting with fillings and seasonings and I've become quite adept at rolling them up. It's simple, easy and delicious. I'd love to try more Korean food but I'll either have to travel outside of where I live or learn to make something on my own. *shivers* That's a scary thought since I'm not a great cook. (LOL)
So there you have it! I'm positive this will all change in the next 6 years and I'll look back and wonder why the hell I chose any of these. *kekeke* I'd like to give a huge thank-you shout out to our readers! Those of you who leave comments – disagreeing or not – are a gift and I love that you take the time to do so. I hope we continue to provide a safe place to voice your thoughts and opinions freely. Cheers!
Credit: starshipTV YouTube Channel, tvN, Maangchi YouTube Channel