Our lovely, favorite "Ace", Song Ji Hyo, graces the October issue of Cosmo, where she talked about her upcoming drama "My Wife's Having An Affair This Week". Starring alongside the actor who is known as "the voice" in Korea, Lee Sung Kyun, Ji Hyo discussed the thought that she would have a hard time letting go of someone she had been in a very long relationship with over a mistake. I think that makes her thoughtful and generous because my first inclination would be to kick the guy to the curb. However, long time married couples most likely have more to lose and aren't so quick to pull the trigger on the relationship and with that in mind, I agree with her.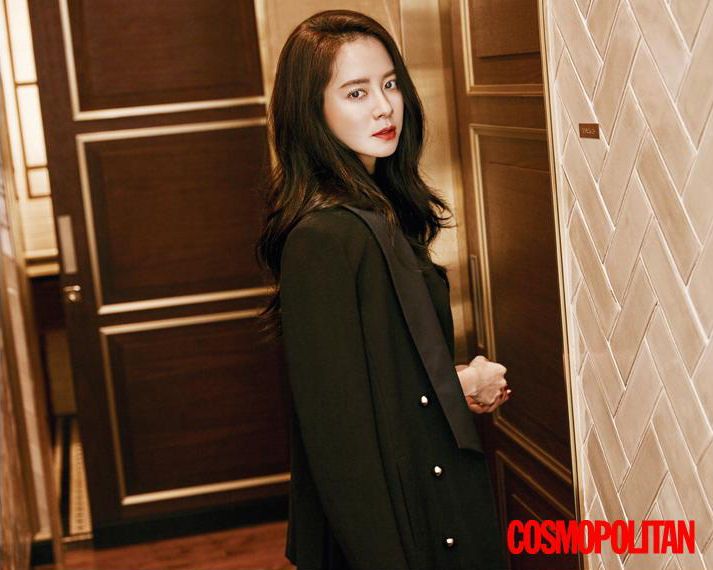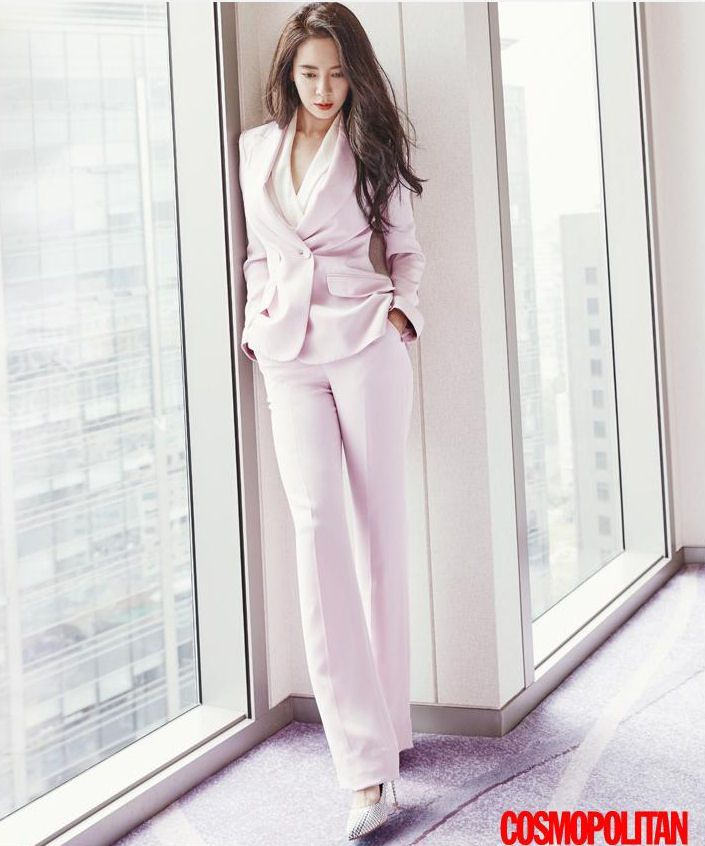 From AsianWiki:
Do Hyun-Woo (Lee Sun-Kyun) has worked as a PD for the past 10 years. He learns that his wife (Song Ji Hyo) is having an affair and doesn't know what to do. Do Hyun-Woo, who tries to protect his marriage, talks with anonymous people through online social networks.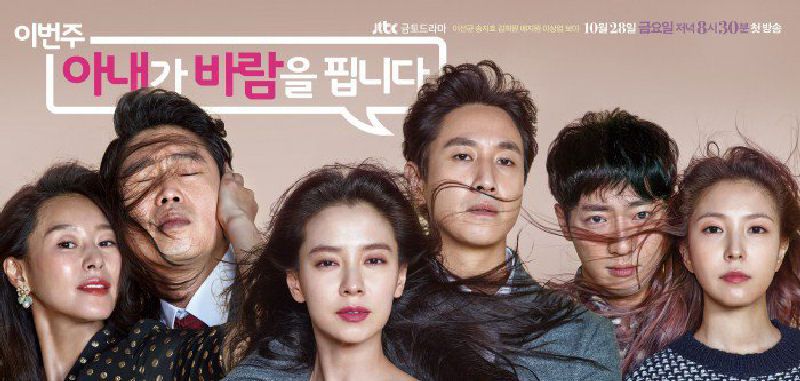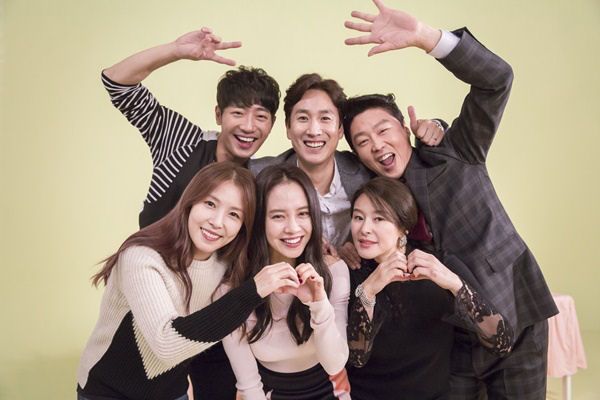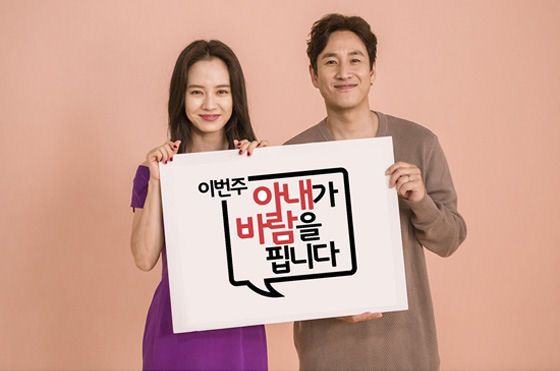 The script reading was hilarious, I'm really hoping this one is a lot of fun amidst the obvious angst. I adore both these actors and it seems Lee Sung Kyun has already fallen for our goddess Ace's charms. *heh* "My Wife's Having An Affair This Week", which also stars Lee Sang Yeob, BoA, Ye Ji Won and Kim Hee Won begins this Friday, October 28th on JTBC.
Source  |  Cosmopolitan
Credit: JTBC Drama, Uploader, Soompi