Unfortunately, I couldn't find subs for this preview anywhere but it does appear Anna is now out and about which makes me really happy. I loved the "good morning" to her home bodyguards and Mi-ran's little choke. (LOL) With this, I'm positive we can put the idea she has a "social phobia" to rest – I'm fairly certain this was a lie to explain keeping her locked up and out of sight all these years by Yoo Jin's camp. At the end of episode 8, we saw Sung Won's mother watching the footage of Anna collapsing and Yoo Jin rushing to her side. She then made a phone call…did she call her son? I love that Lee Jung Jin's role as Yoo Jin's stepbrother is amping up, he plays a pretty convincing villain!
What I'm disappointed in is the way Song Yoon Ah's character has become so predictable. She cries, she threatens, she snarks at people and then goes to her super secret lair to talk to her "mirror" and throw massive tantrums. *sigh* This is not what I (and many others) were hoping for – a one dimensional evil villain who has no soul. I'm still waiting for an explanation as to why she's stuck by Se Joon all these years, he's a massive jerk. Or why it's so important to her that he becomes President – she shoulda dumped his ass a long time ago and moved on with her life since she's fabulous. (LOL)
It seems we're also about to discover the danger of Anna coming out into this evil world with so many people now willing and, in fact, eager to use her. And the cute "go – stop" game Je Ha taught Anna in order to keep her safe continues, I love it. I can't wait for Friday. Enjoy!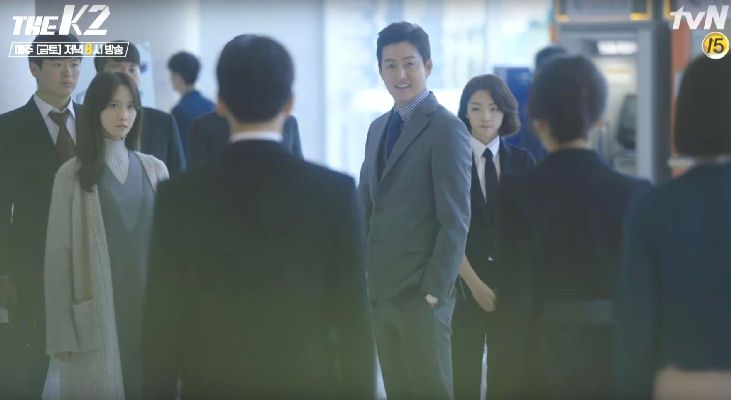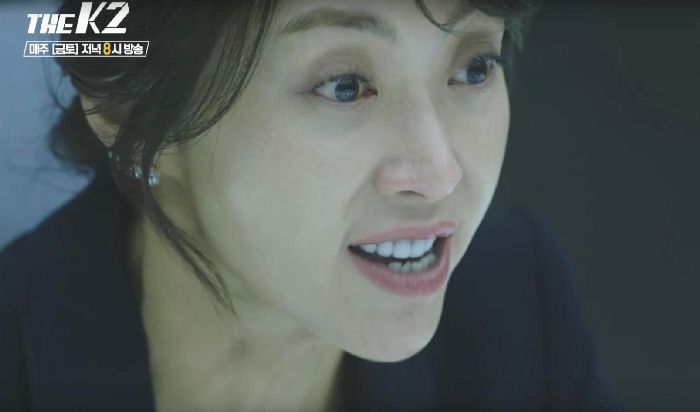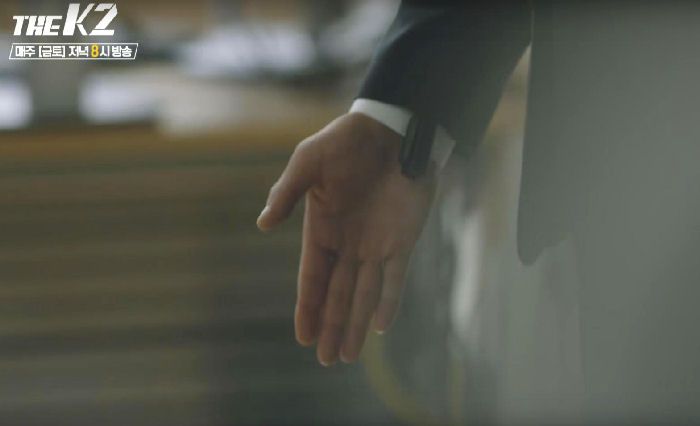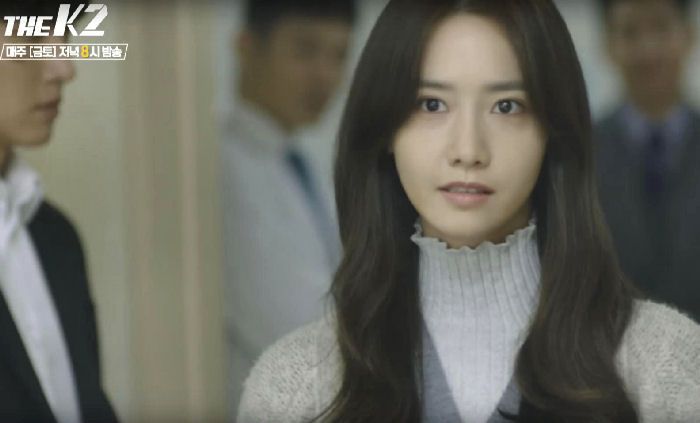 Credit: tvN YouTube Channel