It's made me into a hypocrite but the only way this drama works is by making the spouses such horrible people so that everyone is actively cheering for the cheating couple now. After listening to Hye Won tell Annie she didn't deserve a father like Seo Do Woo, I made up my mind that I hated her. THEN we see her changing her mind about trying to help her new boss steal the historical home from Do Woo and even going to visit Annie's grave. What? (LOL) I'm happy there might be a redemption arc for her but I hope Do Woo still divorces her, they just don't belong together!
And poor Soo Ah, I have no idea how she's put up with jerk Pilot hubby, Jin Suk all these years. He doesn't want a wife or a family and he certainly doesn't want to live in the same place with them. He's content to see his family once or twice a month and assumes they would be happy with the same. What kind of marriage is that? UGH, I hope she divorces him soon too – he seems more concerned with who Mi Jin is seeing that he is anything else. He wants to be the single "Sydney Gentleman" then let him be. In this preview, there might finally be a confrontation between him and Soo Ah when he asks is she knows about him and Mi Jin so I'm crossing my fingers!
This preview is rather ambiguous and things have slowed down quite a bit but it does seem as if Jin Suk is now considering a move to Auckland which YAY! Meanwhile Do Woo is just waiting…
I need next week NOW.
Soo Ah: You must be feeling very confused over there.
Do Woo: Meet if (we) miss (each other). Let's live like this from now on.
Jin Suk: Choi Soo Ah, you must be crazy.
Soo Ah: I met/saw your wife few days ago.
Jin Suk: You already knew about things between Mijin and I right?
Jin Suk: I'm at the airport and will be leaving soon (NOTICE BOARD: Apply to stationed abroad in Auckland)
Do Woo: I waited…and waited…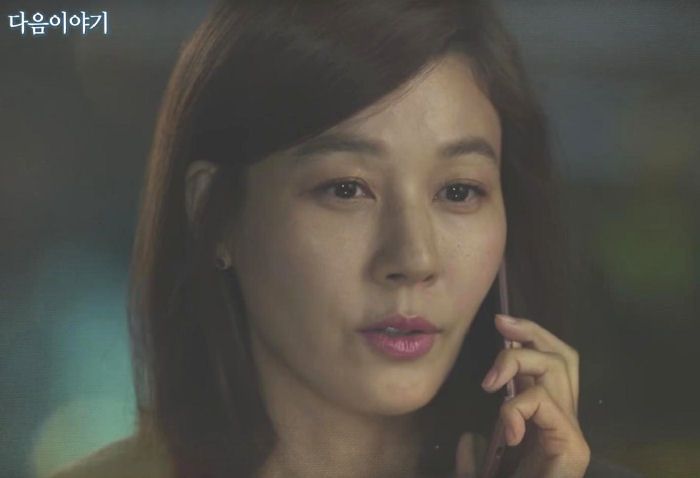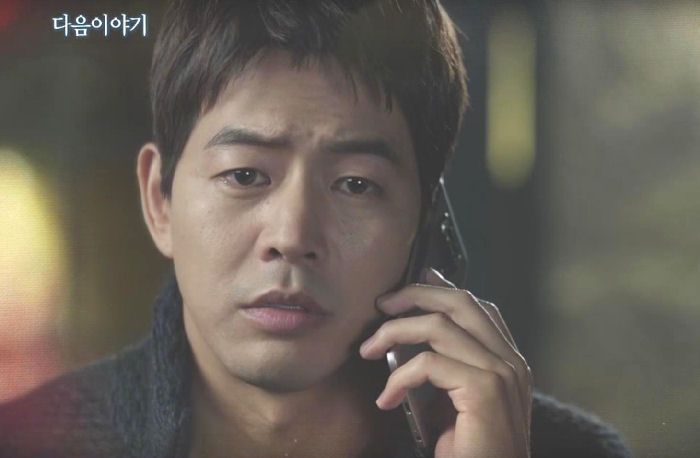 Credit: Uploader
Credit English Translations: @bubblechoco @Soompi