Finally, things are moving forward albeit slowly. Do Woo managed to wrap things up with Hye Won even though she did try a bit of last-minute evil trickery by making sure Do Woo and Jin Suk met face to face. It didn't really have the effect she wanted and in the end, she finally (FINALLY) seemed to understand Annie and had some feelings of regret towards this little girl she hurt so badly. She also did end up signing divorce papers so at least Do Woo has taken care of what he should have done before beginning anything with Soo Ah.
Yep, I'm still somewhat against this relationship but only because I believe in solving the problems in your own house before playing house with anyone new. (LOL) This idea doesn't really fit with Soo Ah though because Jin Suk has made it clear he doesn't wish to live with his own family, which I think would be enough reason for Soo Ah to divorce him. I'm not sure why she's dragging her heels by not confronting him or seeking out an attorney? Instead it appears Jin Suk is going to use Hye Eun against Soo Ah by essentially taking her away from Soo Ah, taking her back to Seoul and then demanding Soo Ah move back…or move to Auckland with him – if she wants to see her daughter again. UGH! I love the way she lays her head against Do Woo before leaving, but it's heartbreaking – like she knows she may not see him again.
I'm really happy that Soo Ah and Mi Jin managed to patch their friendship, I'm all for awesome relationships between women. I'm keeping my fingers crossed that things are resolved in our OTP's favor.
Can't wait for next week!
Jin Suk: Looks like you aren't clear about the situation. You want to come here bravely?
Soo Ah: The flight is at 11 o'clock, to Seoul.
Do Woo: Let's leave and come back together.
Soo Ah: I have to sort this problem by myself.
Do Woo: The mood that I'm having right now…
Do Woo: What kind of relationship are we having exactly?
Do Woo: It feels cruel.
Soo Ah: We still have something that we have not done before.
Soo Ah: I have always wanting to do this.
Do Woo: I don't care if people see this or not…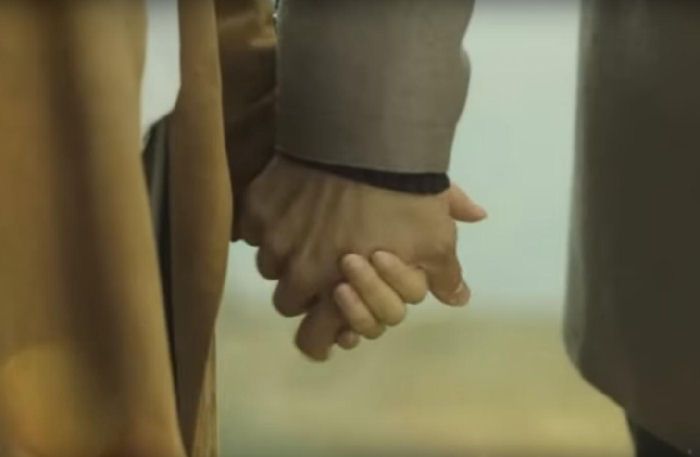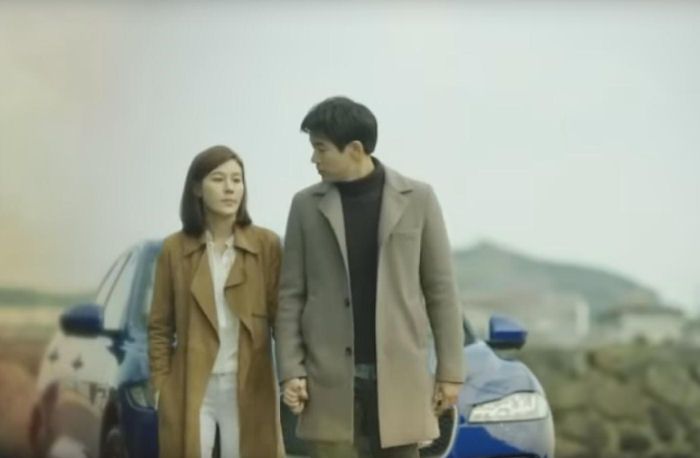 Credit: Uploader, @bubblechoco @soompi for English subs