Last week, Dragon Lady Yoo Jin announced to the world that Anna was the result of an affair by her jerk hubby Se Joon and the actress Um Hye-rin, who is Anna's mother. The implications being that she's a victim of her jerk hubby and this person she considered a friend AND that because she's so kind-hearted (LMAO) she's taken care of Anna all these years, trying to protect her. It's mind-boggling that she thinks this might actually work since there are a few reporters who have already fleshed out that Anna was born BEFORE Yoo Jin married Se Joon so there was no affair. And the idea that she's been protecting Anna is also laughable as we see in this preview when she threatens to kill everyone Anna loves. I still believe if anything happens to Anna, Je Ha will go all-out Rambo on everyone, killing them all one by one, beginning with Yoo Jin.
The English translations are from a Korean language newbie so they might not be accurate but I thank her very much for her willingness to try! I can't wait for tomorrow!
Anna: Now, when that witness shows up…Choi Yoo Jin is finished.
Choi Sung Won: It was Noona, right? The one that killed Um Hye-rin?
Yoo Jin: I didn't drive her to kill herself or I was not the only one to drive her to this? (Unclear)
Je Ha: This right here is the way for Choi Yoo Jin to get rid of Assemblyman Park. (As in addition to whomever she is getting rid of in the first place)
Yoo Jin: You will watch all the people you love… die.
Anna: Je Ha WILL kill you. (Yoo Jin smiles/smirks)
Yoo Jin: This weakness is what will determine the Presidential election in the end.
Je Ha: Hey, you are all making a mistake.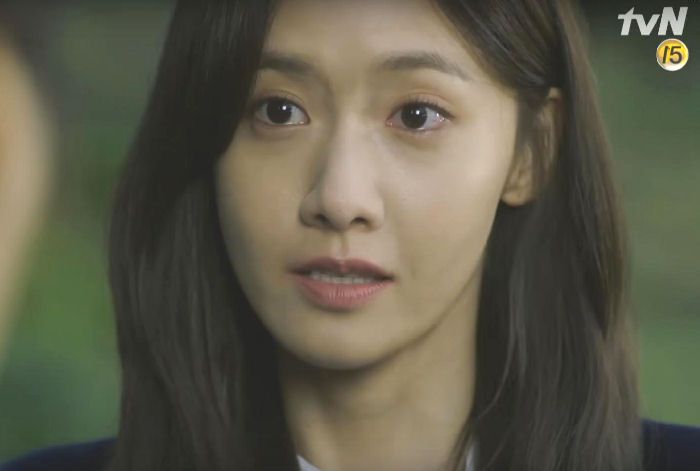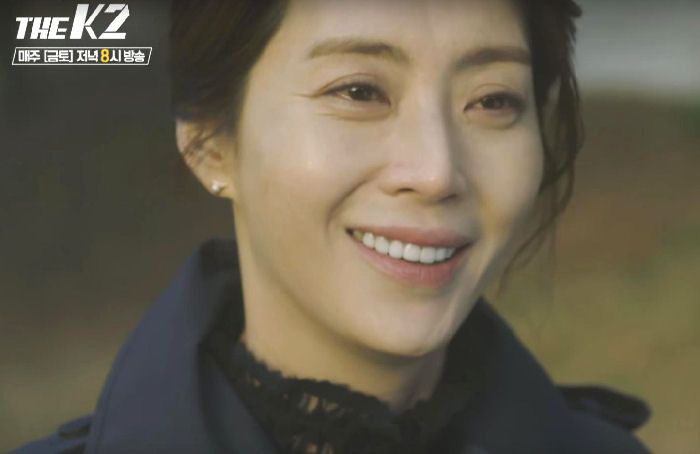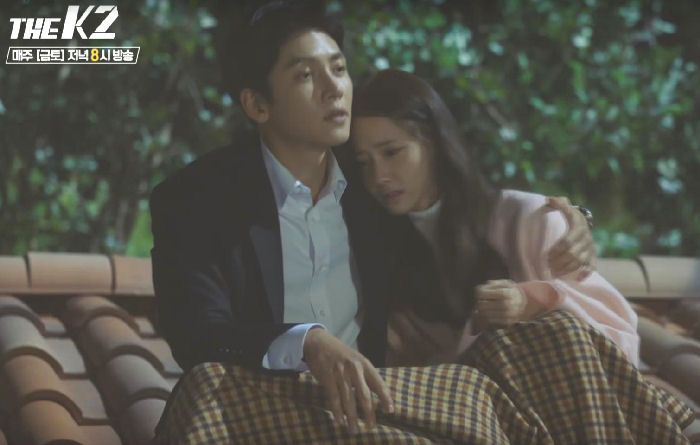 Credit: tvN Drama, @miriamdream2, @soompi forums