Kim Ha Neul speaks with Marie Claire in the January issue about the movie "Misbehavior" but we'll have to wait for the issue to be released to find out what she thinks. "Misbehavior" stars Kim Ha Neul (On The Way To The Airport) as teacher Hyo Joo, Yoo In Young (Oh My Venus) as teacher Hye Young and Lee Won Guen (The Good Wife) as the student who comes between them. Possibly love-triangle? Hmm….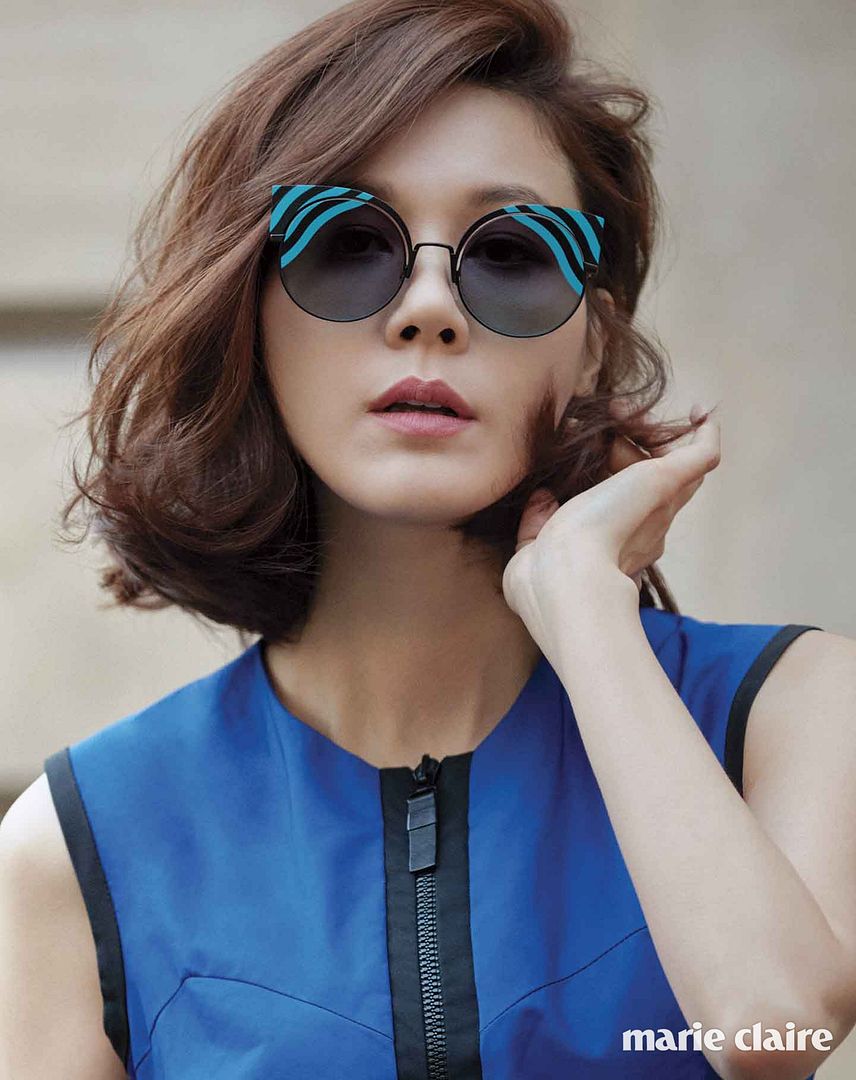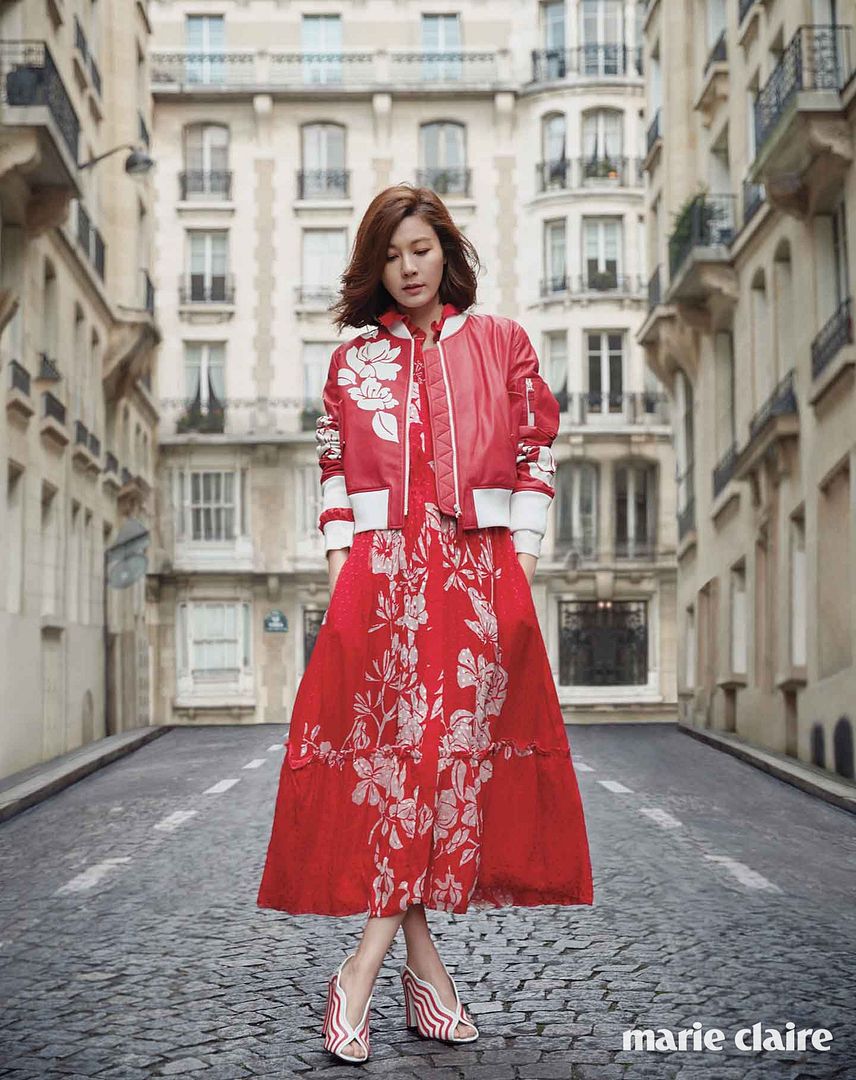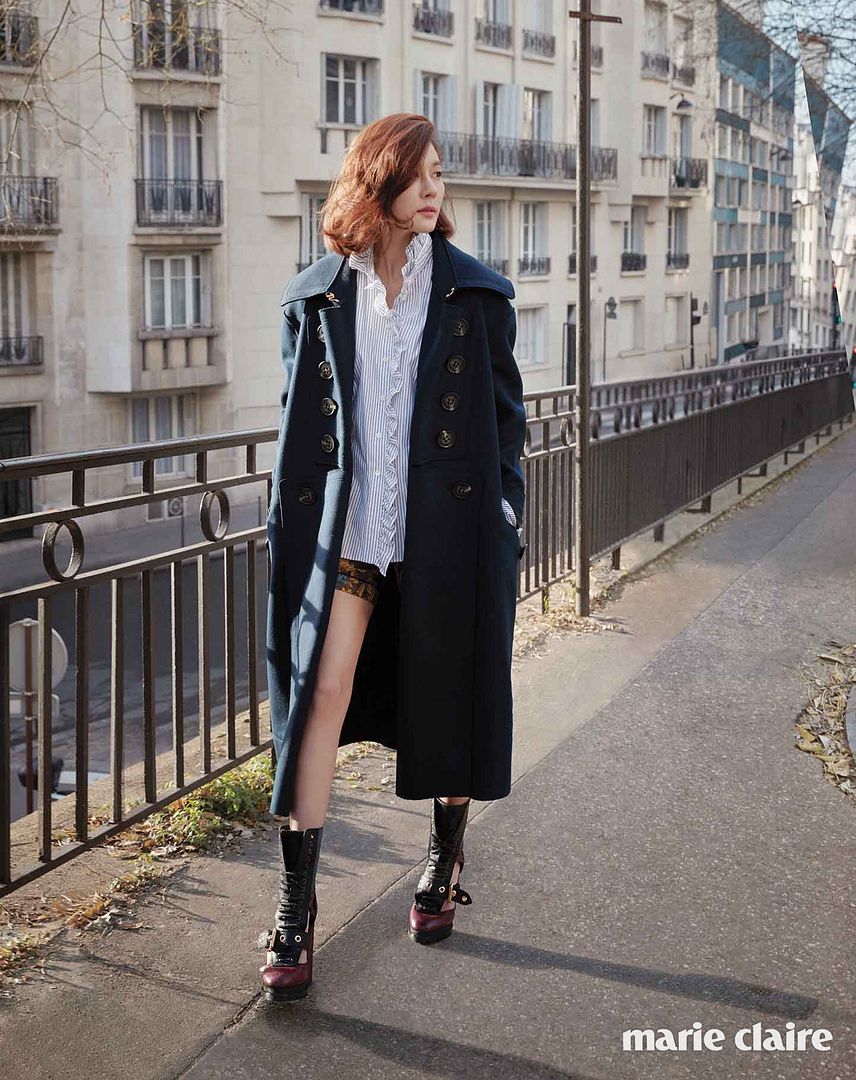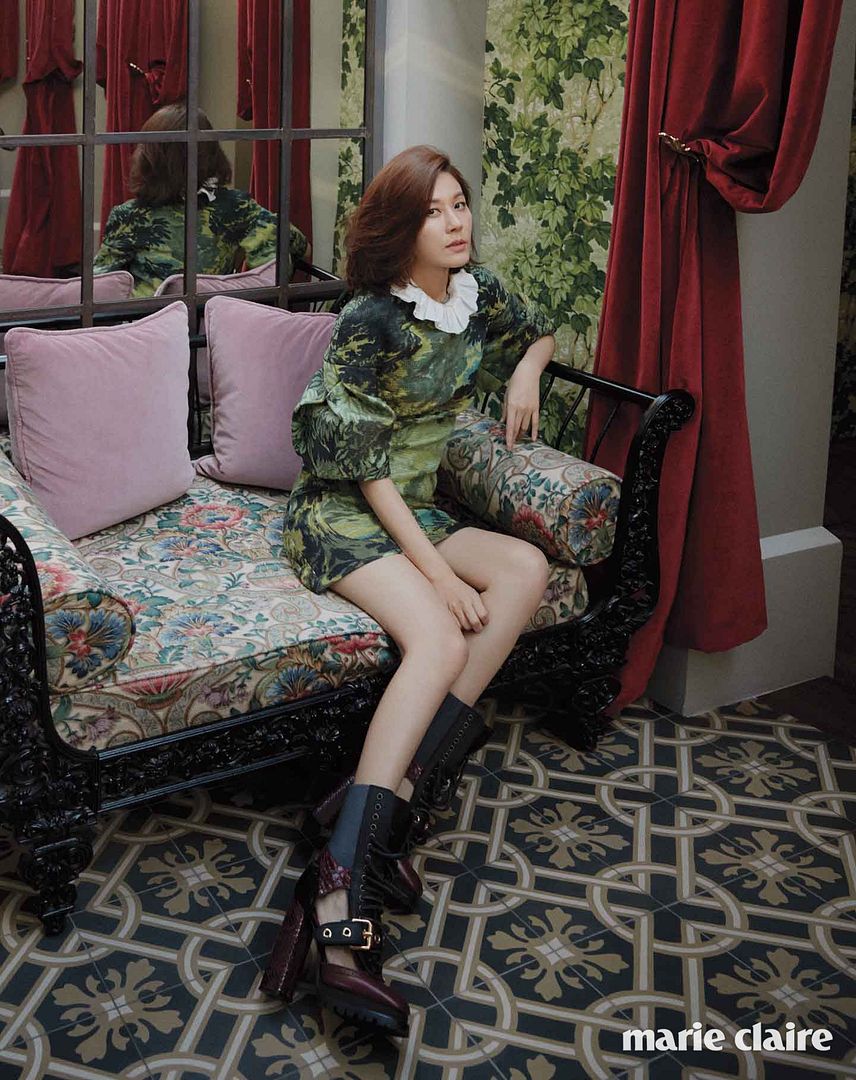 From AsianWiki:
A shocking story set at a male high school involving a female teacher (Kim Ha-Neul), rookie female teacher Hye-Young (Yoo In-Young) and male student Jae-Ha (Lee Won-Geun).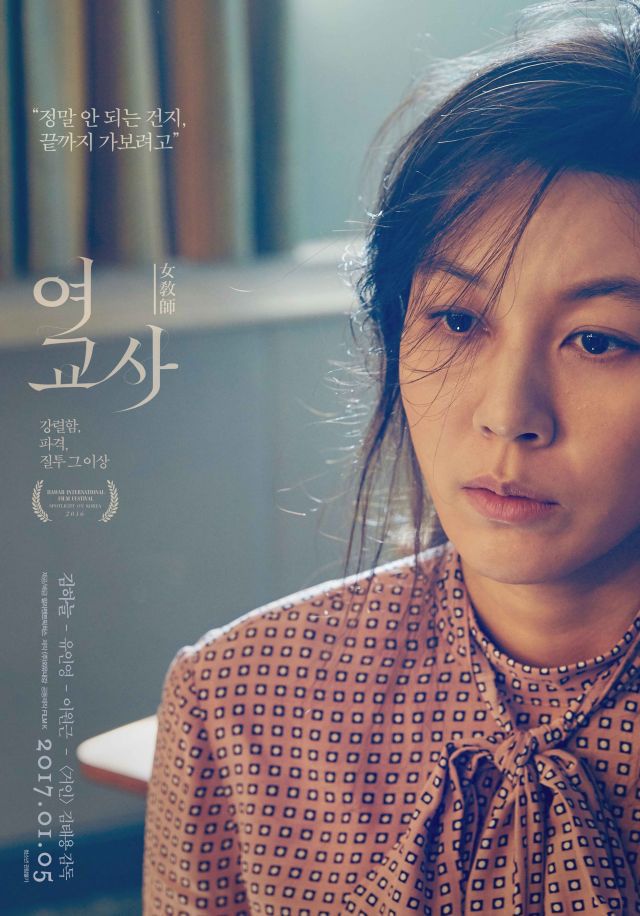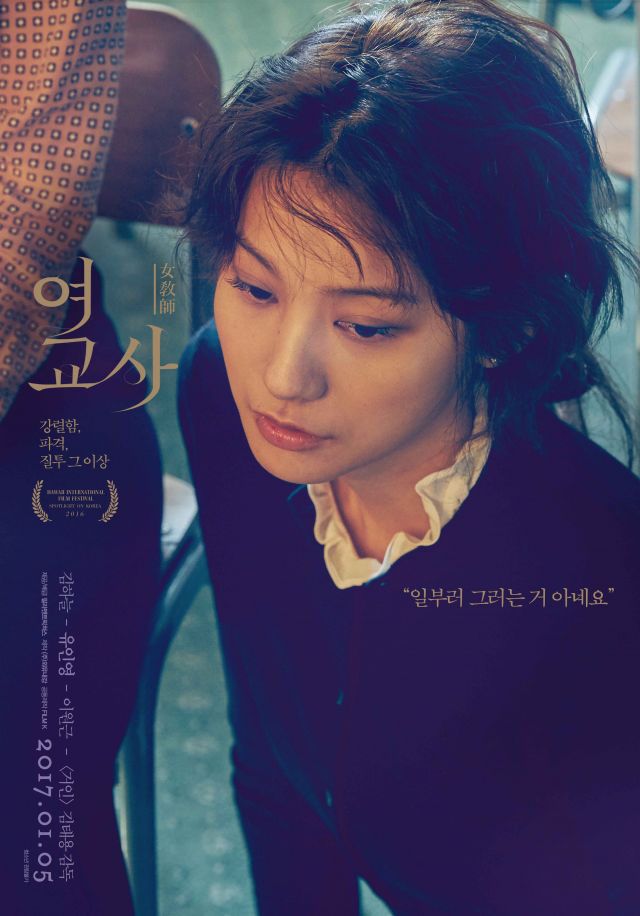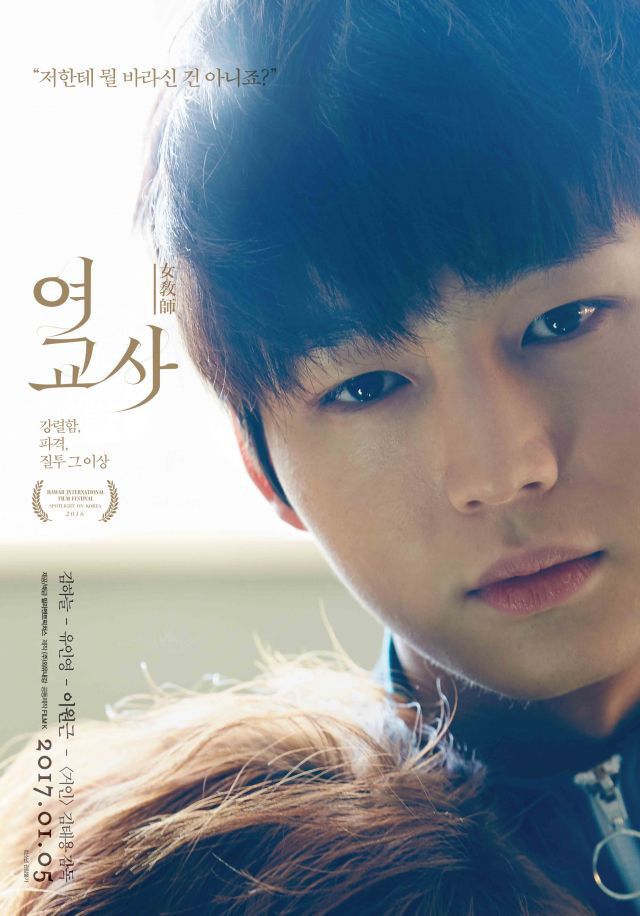 We're not sure what to think of this movie but the cast includes some of our favorites. Maybe these two women will dump the kid and fall in love with each other? (LOL) It's set for release January 5, 2017, which is right around the corner so be sure to check it out!
Source  |  Marie Claire |  AsianWiki