This entire post will be about Ji Chang Wook so…you are welcome. *hee* "Fabricated City" – which, by the way, finished filming in December of 2015 *gasp* finally has a exciting trailer and release date! Mark your calendars for February, 2017. From AsianWiki:
In real life, Kwon Yoo (Ji Chang-Wook) is unemployed, but in the virtual game world he is the best leader. Kwon Yoo is then framed for a murder. With the help of hacker Yeo-Wool (Shim Eun-Kyung), he tries to uncover the truth behind the murder case.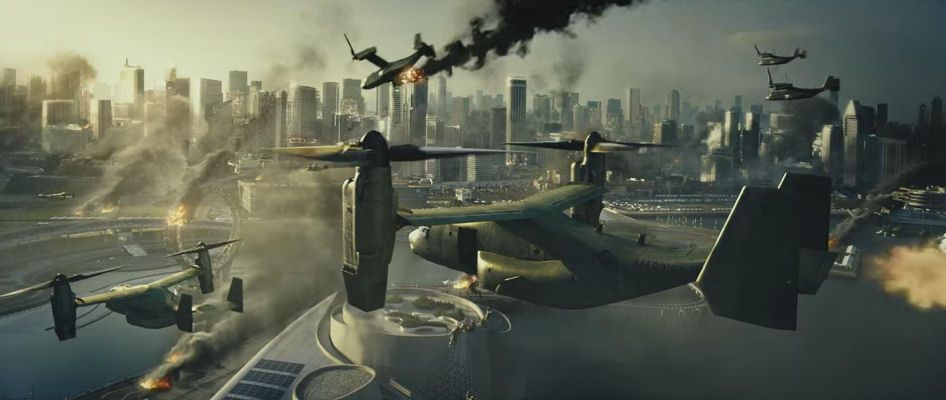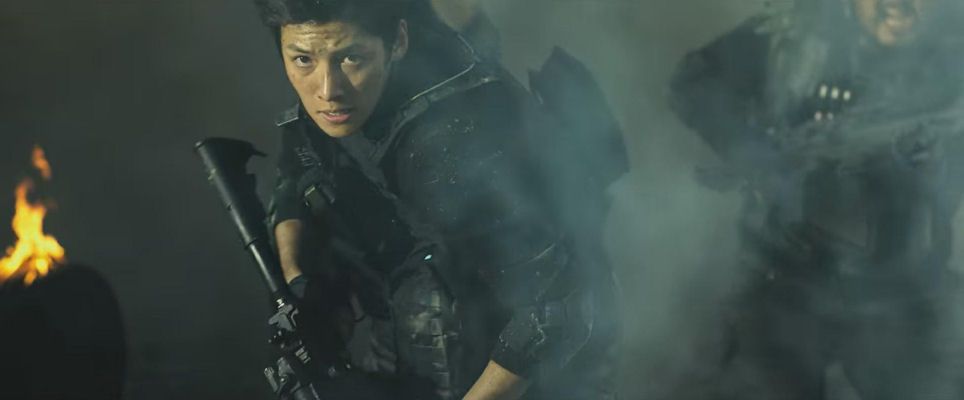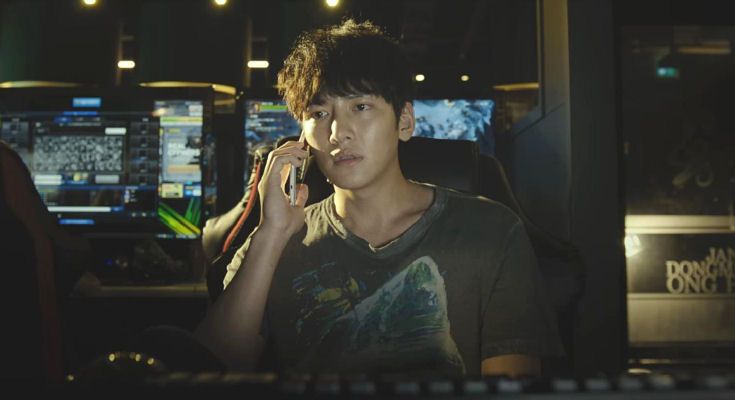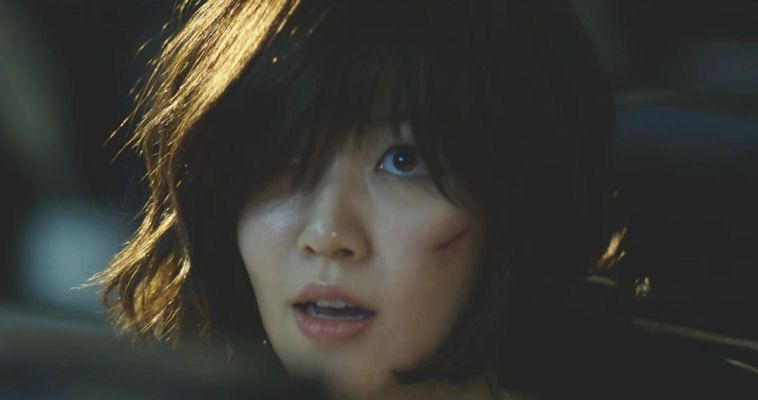 So it looks like Kwon Yoo is framed for a murder he didn't commit and thrown into a hole but with the help of Yeo Wool and some of his gamer buddies, he escapes and begins unraveling the mystery surrounding the murder. Shim Eun Kyung looks so different, I almost didn't recognize her! This might not be everyone's cup of tea but I'm looking forward to it.
And for those who haven't already figured it out, Ji Chang Wook sings the "Kissing You" song from LOTTE'S webdrama "7 First Kisses" – English subbed below. Enjoy!
Credit: CJ Entertainment, LOTTE Duty Free