The drama following "Romantic Doctor – Teacher Kim" on SBS released the first teaser and we're intrigued. It's called "Defendant" and stars Ji Sung. I mean…it's JI SUNG! (LOL) From AsianWiki:
Park Jung-Woo is a prosecutor at Seoul Central District Prosecutors' Office. One day, he wakes up and finds himself in locked up at the police station. He has temporary amnesia. Park Jung-Woo is falsely accused and is sentenced to death. He must struggle to prove his innocence.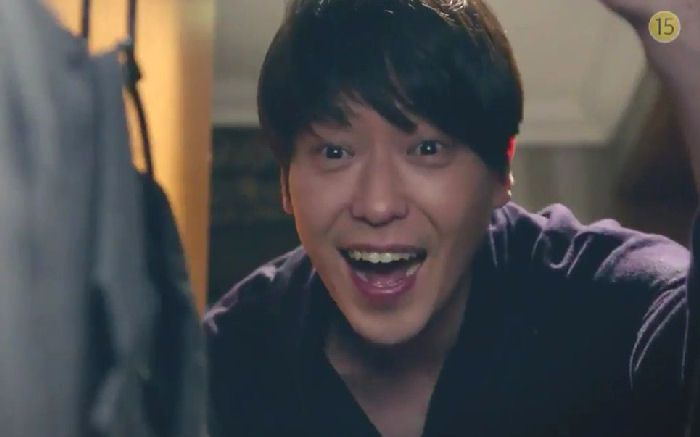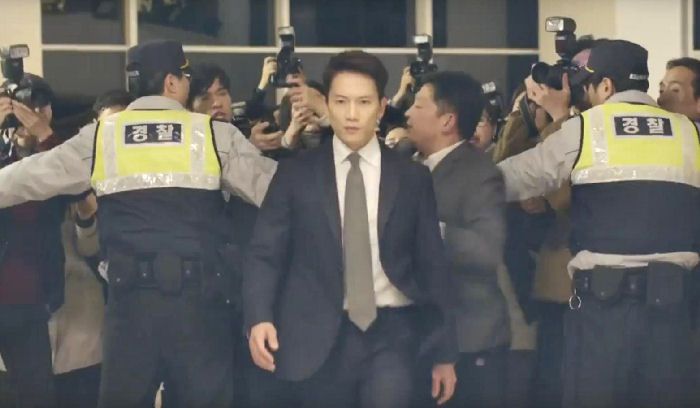 "Defendant" also stars Yuri (SNSD), Uhm Ki Joon (Dream High, Scent Of A Woman), Uhm Hyun Kyung (The Good Wife), and Kim Min Suk (Doctors). I usually find legal Kdramas to be massively boring (and the whole amnesia idea – UGH) but I just might have to check this one out because again…it's JI SUNG. I can't tell a single thing from this teaser but my first thought is that he's covering for someone else. And according to an article from Naver posted on Soompi, Uhm Ki Joon plays twin brothers, one of whom is bi-polar. I gotta admit that I love mysteries. "Defendant" begins January 23rd on SBS.
Credit: Uploader, xxbitter_divinexx @Soompi, Naver