OMO, when did Goblin become a horror movie? *shivers* To have creepy Eunuch Park show up the way he did totally creeped me out! So, according to Grim Reaper – Eunuch Park's deceased soul has been wandering around for a very long time – which means when Goblin killed him, he wasn't schedule to die and is therefore a "missing soul", which creeps me out even more.
While I'm happy Sunny finally knows what's up with all these people, it's really sad that she now knows the guy she's been semi-dating is a Grim Reaper. And what on earth was Eun Tak thinking climbing to a high location with a complete stranger? I swear, episode 11 had me on the edge of my seat, can't wait for tomorrow!
Eunuch Park: Aren't you curious about who you are?
Grim Reaper: Was what he gave me an answer? Or a question?
Grim Reaper: Forget me.
Goblin: You must have been very lonely. Please forgive me.
Goblin: I asked you if he really is Yeo.
Duk Hwa: He's finally here.
Goblin: I'm going to do those things now.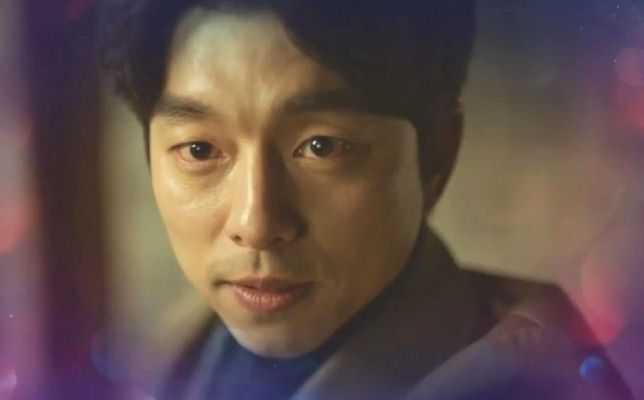 Credit: Uploader