MBC's upcoming historical drama "The King Loves" which is set in the Kingdom of Goryeo, held their first script reading, giving them (and us) a chance to meet all the actors. Starring Im Siwan as the King, Hong Jong Hyun as his best friend/bodyguard and Yoona as the beautiful woman who comes between them. From AsianWiki:
Wang Won (Siwan) is a crown prince of Goryeo. He has a pretty appearance, but he also has a lust for conquest. He is best friends with Wang Rin (Hong Jong-Hyun) who comes from a royal family and is his bodyguard. Beautiful Eun San (Yoona) appears in front of the two young men. She is the daughter of the richest man. The three become good friends, but things change after Wang Won and Wang Rin both fall in love with Eun San.
Casting includes Park Hwan Hee (Jealousy Incarnate, DOTS), Oh Min Suk (Misaeng, Kill Me Heal Me) and Jung Bo Suk (Monster, Naeil's Cantabile) and many others – most likely the usual assortment of senior actors who will play evil ministers of the King's court. (LOL) The drama is based on a novel written by Kim Yi Ryung who is also listed as one of the drama writers along with Park Chan Kyung (assistant writer for "Healer") and No Sun Jae (assistant writer for "Mirror Of The Witch"). It's 100% pre-produced and although no time slot has been set yet, MBC is looking for a May 2017 broadcast.
I'm looking forward to this one, I loved Siwan in both "Misaeng" and "Triangle" and have been really looking forward to his followup drama. I'm also a huge Yoona fan (especially after "The K2") and Hong Jong Hyun who killed it as the bad brother in "Moon Lovers: Scarlet Heart Ryeo" so I'm more than ready for this one – Bring it on NOW! Check it out!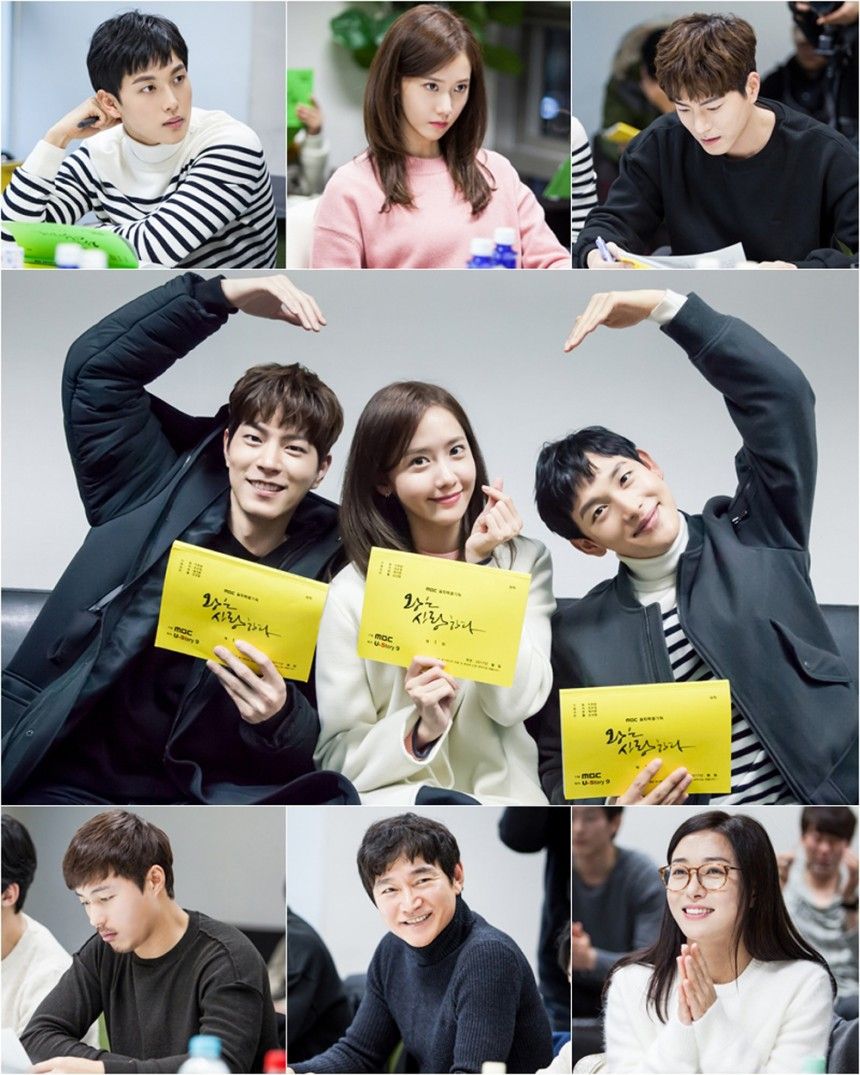 Credit: Top Star News, Korea Star Daily, Soompi forums