We're hoping tvN has a bang-up year and it's heading in the right direction with the followup drama to "Goblin" called "Tomorrow With You". Starring Shin Min Ah and Lee Je Hoon, here is the synopsis from Soompi forums:
In the drama series, Lee Je-Hoon will play Yoo So-Joon. He is the CEO of a real estate investment company. He also has the ability to travel though time via a subway. Due to his time travel abilities, he has amassed a fortune in real estate.

Shin Min-A  will play Song Ma-Rin. She is married to Yoo So-Joon. When she was 5 years old, she was a popular child actress. Her popularity did not last long. Now, she is in her 30's and works without fanfare as a photographer. After she married Yoo So-Joon, she learned that he could travel through time which causes her confusion.
These teasers looks really cute although they don't tell us much but we're looking forward to this one, just look at that smexy, smirky smile on Lee Je Hoon's face. Rawr. Enjoy!
Latest posted on January 6th: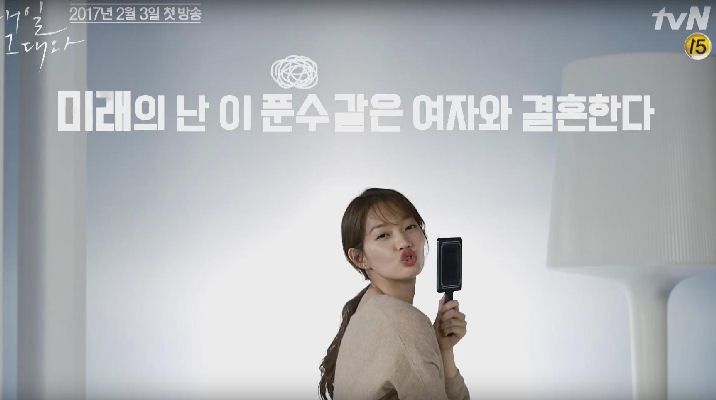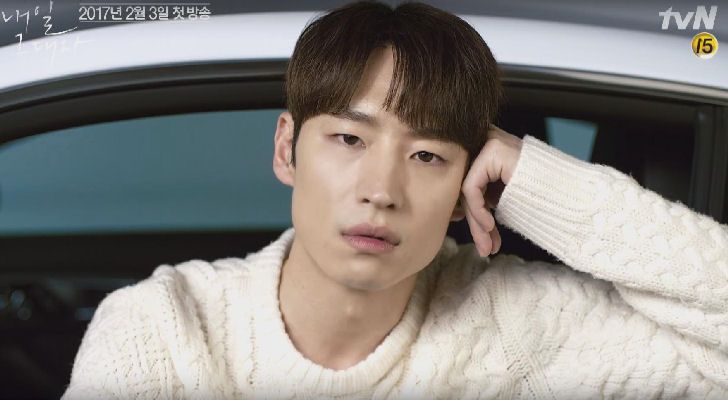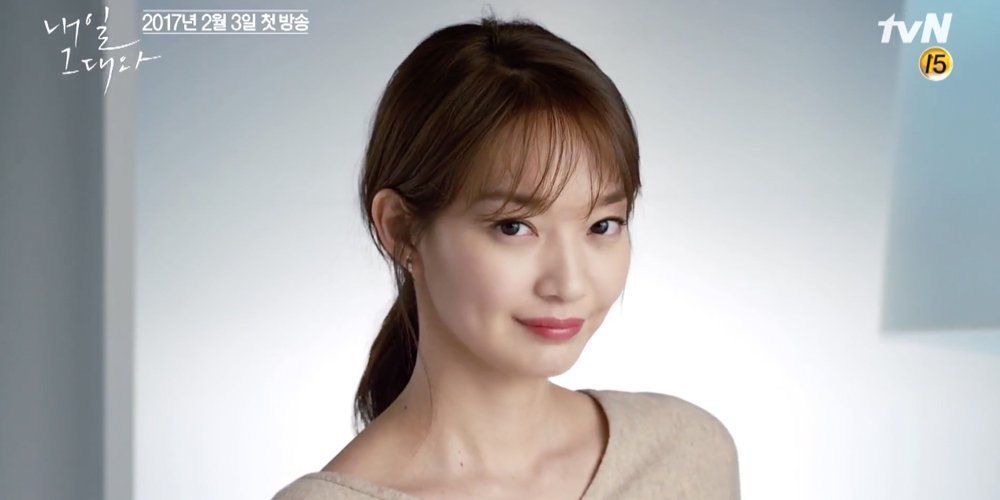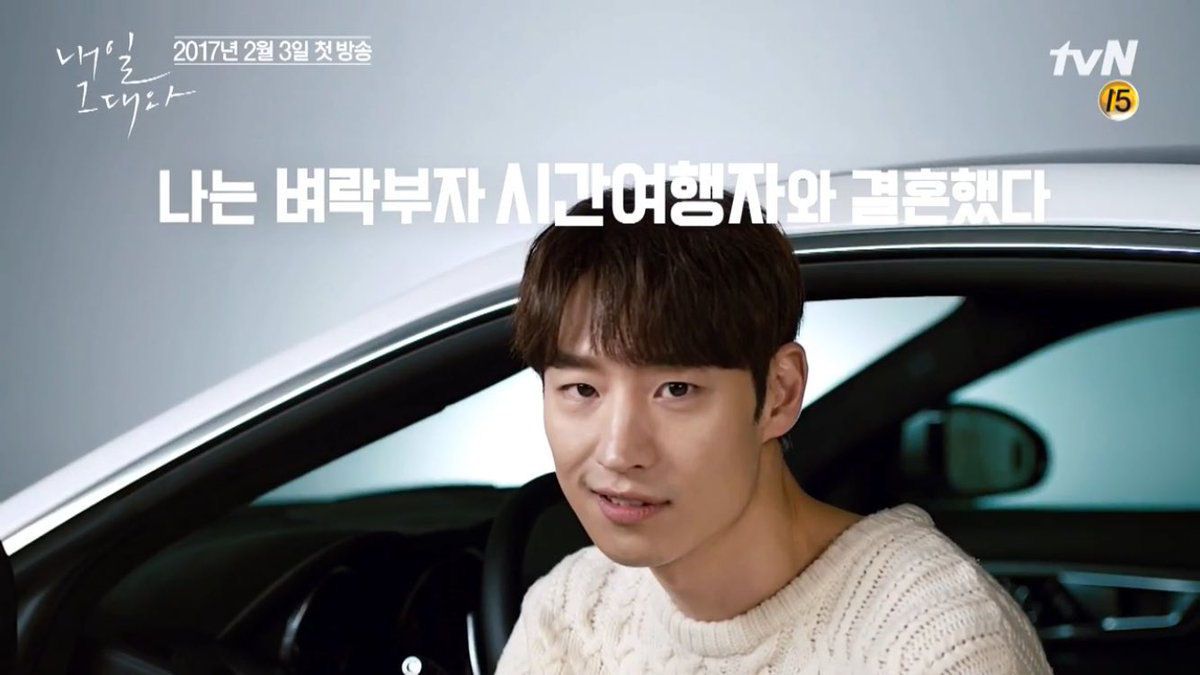 Credit: Soompi forums, tvN Drama