I've seen bits & pieces of today's episode but will patiently wait until I can see the whole thing with subs. I do know that the bromance between our incognito Prince and Sun Woo is growing which fills me with joy. *hee* But we all know that won't last once Maek Jong finds out Sun Woo is not really Aro's brother and they're in love. *sigh* It's revolting the way EVIL Queen tried to have Princess Sook Myung murder Aro especially when it's kinda clear the Princess likes Sun Woo. Yea…killing his beloved might not be the way to try and win his heart. But how hilarious was Soo Ho talking about his crush on EVIL Queen right in front of her son? Ahahahaha!
In this preview, it appears Sun Woo has a confrontation with the Princess but I'm not sure he knows she's the one who tried to kill Aro. Poor Soo Ho is caught in the EVIL Queen's web when she asks him to do something for her. UGH, I hope he eventually figures out she's using him. And Sun Woo is chosen to fight his mentor to the death? Not good! Can't wait for tomorrow!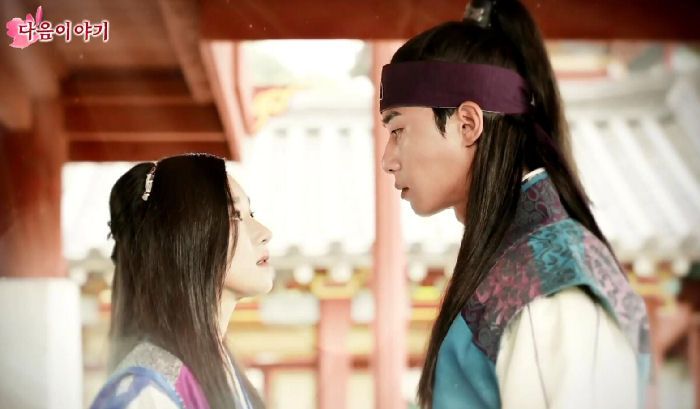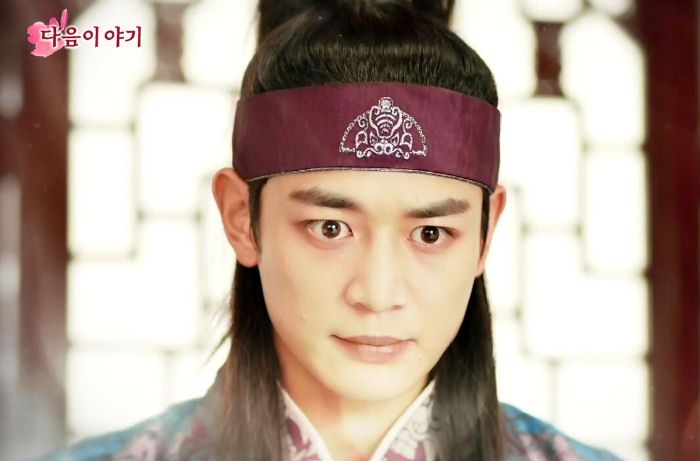 A new Hwarang OST song was released featuring Park Hyung Sik singing "I'll Be Here". He does have a lovely voice.
Credit: @gwkzz Soompi Forums, Uploader