A lot happened this week but the only thing that stuck in my mind was the kiss between Ban Ryu and Soo Yeon, I find them much more compelling than Aro and… anyone else. (LOL) Now that Sun Woo has come forward to confess (lie) that he's the King, what will become of the whole group? I still love all the bromances in this drama, the latest being Soo Ho and Ban Ryu. I also love brothers Han Sung and Dan Se and I hate that their Grandfather made Han Sung cry – who would do that? Hmmmpppffff, he's such a sweetie-pie. Enjoy the preview!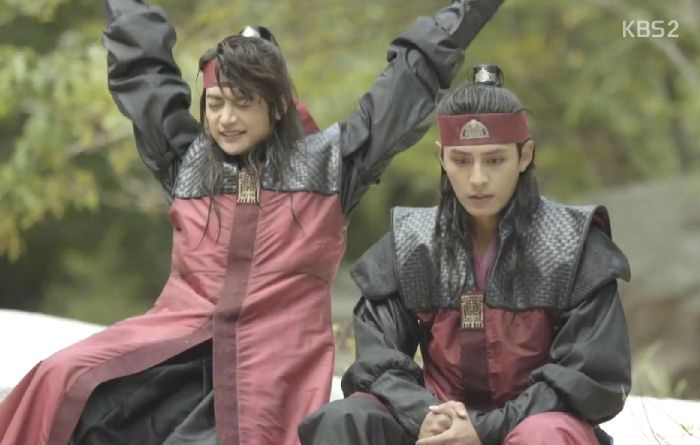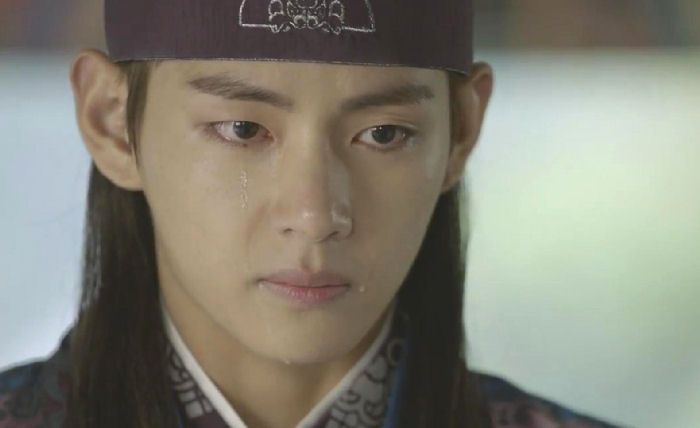 English subs –
Sun Woo: Choose whichever wins. I will accept it.
Baekje King: Do you think you are the King?
Aro: He will not leave us to die.
Soo Ho: We should break down the gate and fight them!
Ban Ryu: Do you want to be the cause of a war?
Kyung Kong: The officials will not act.
PaO: Please…please save his Majesty.
Sun Woo: The poor people who starve and live in fear just because they were born in this nation.
Unknown: If we die, you die as well. Can you promise?
Sun Woo: The "subjects" as you say.
Baekje King: I wish to spar with King Jinheung in swordsmanship.
Maek Mong/Incognito Prince: He was honed through war. He considers killing people as some sort of game.
Sun Woo: I will win because I have something to protect.
And some cute BTS stills, how funny is Princess Sook Myung (Seo Ye Ji) trying to fan the horse!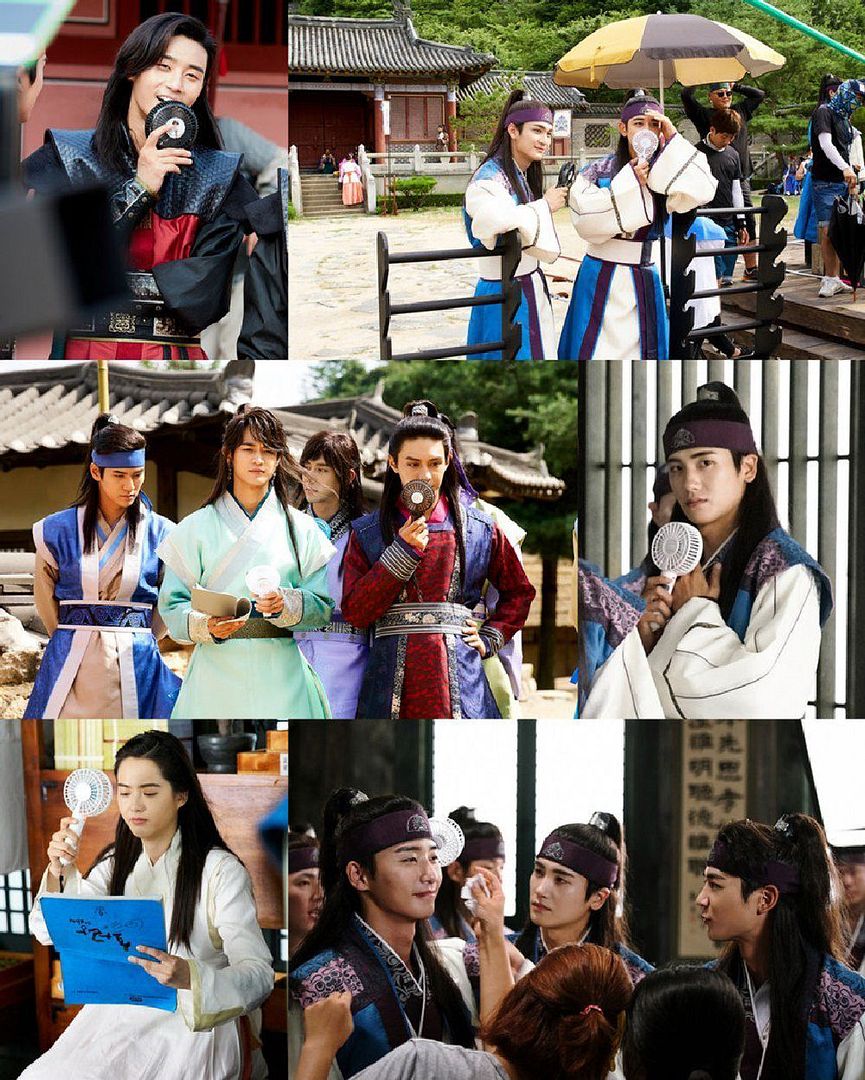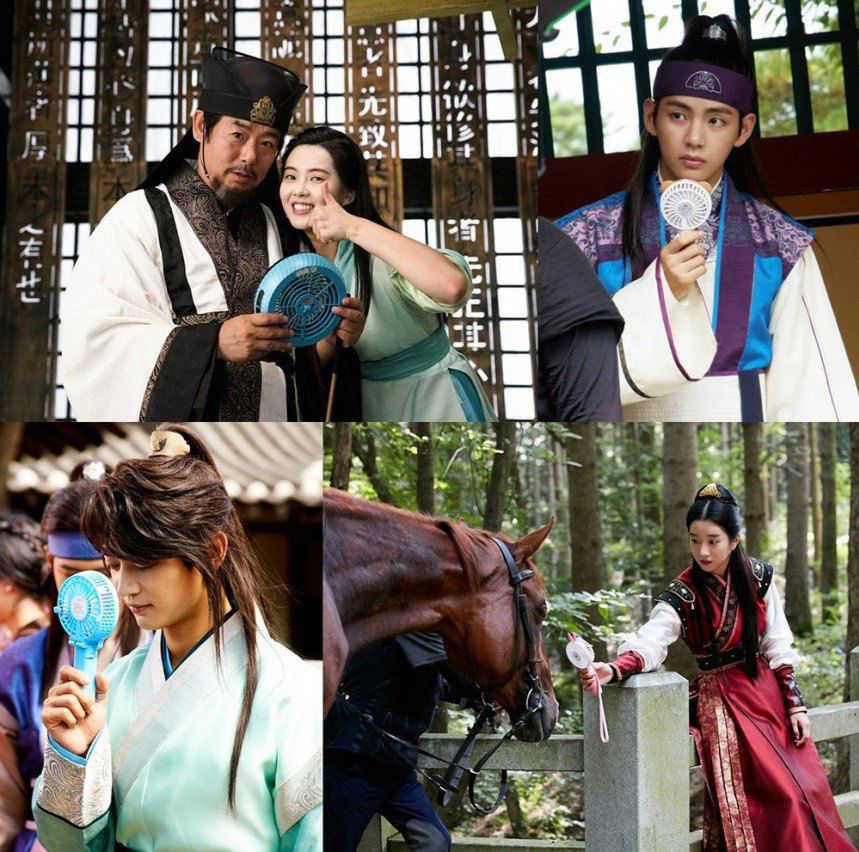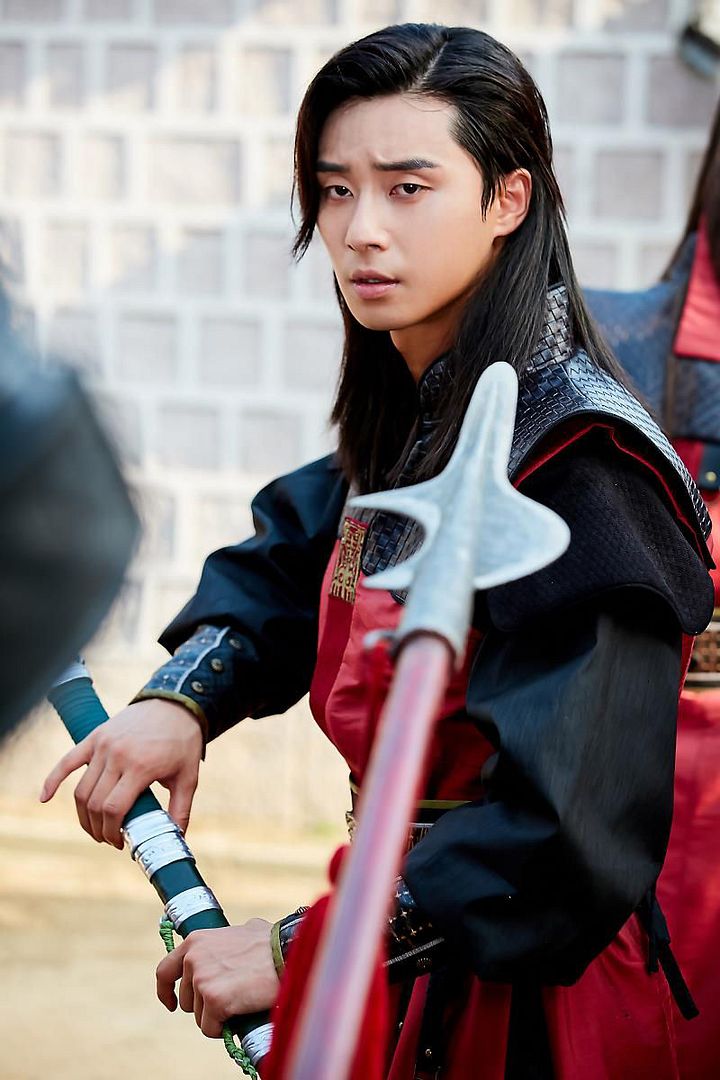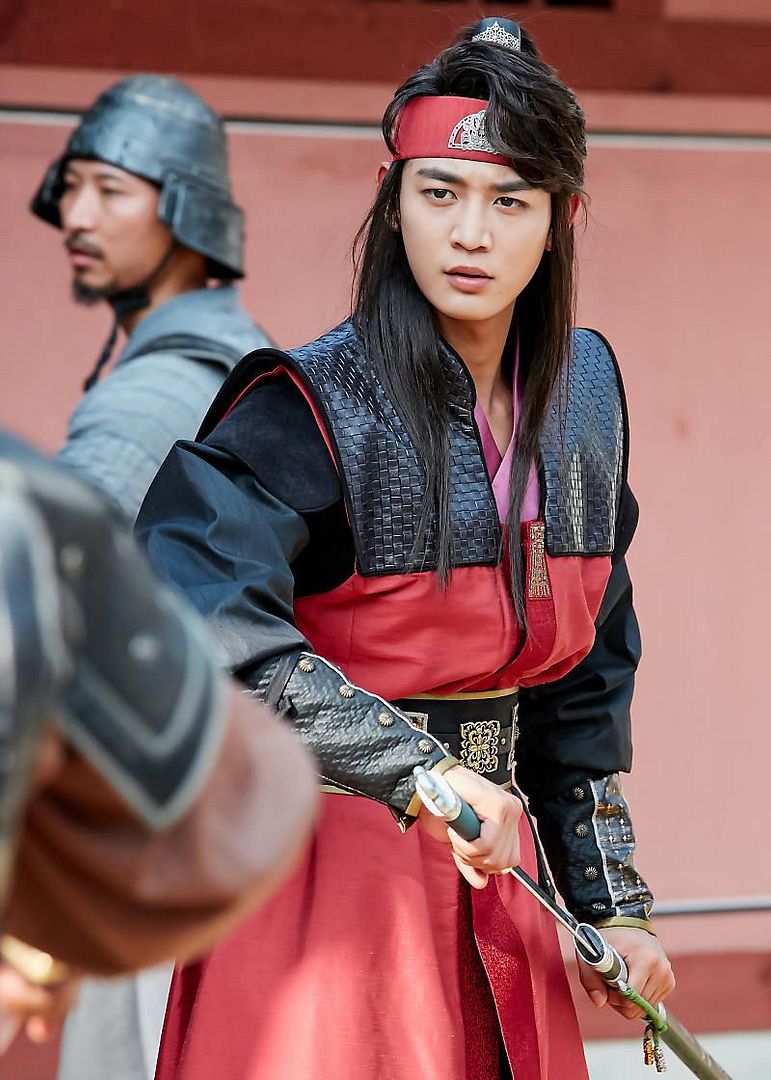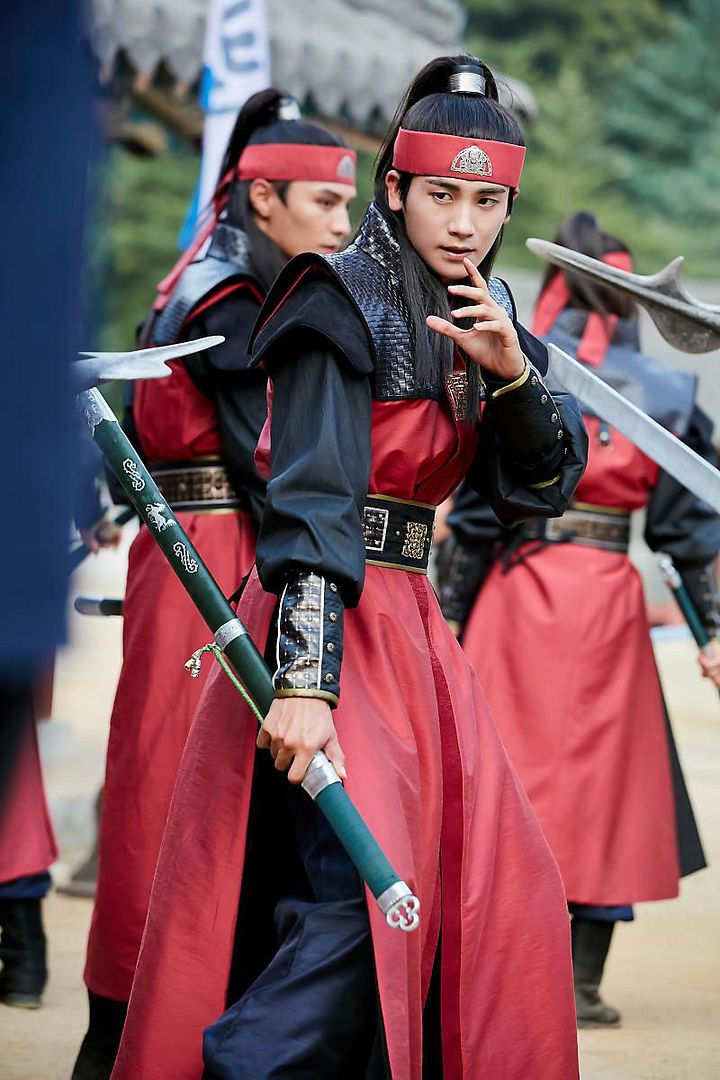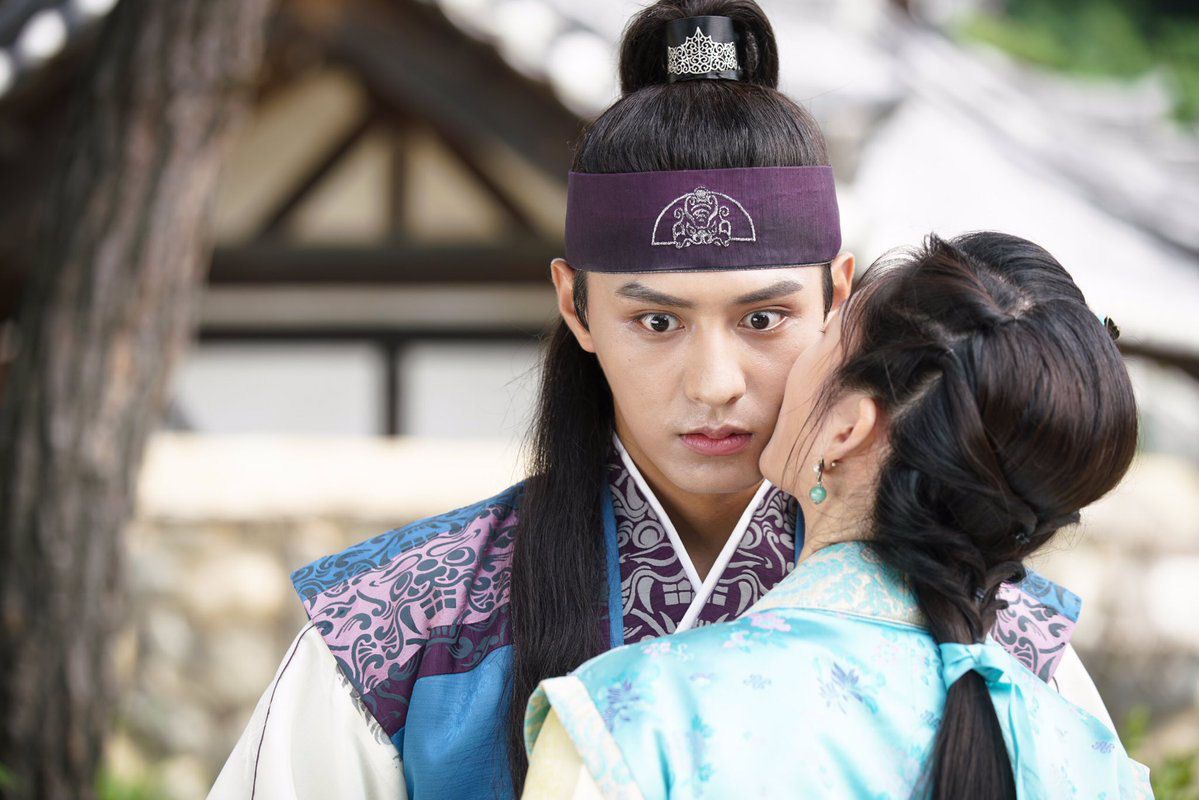 Credit: MBC, Uploader