Wow, how incredibly frustrating it must be to see your child alive…the child you've been accused of murdering! Haven't seen the whole episode with subs yet but it's first on my list when I get home. Enjoy!
English Subs:
Jung Woo: Ji Soo…NO!
Jung Woo's Doctor: Mr. Park Jung Woo, do you recall something else?
Jung Woo: I remember that night.
Jung Woo: Seong Kyu's sister he was talking about was Ha Yeon.
Min Ho: We have a problem.
Prison Security Guard: Ha Yeon.
Unknown: Mr. Cha Min Ho, I have something to tell you.
Prosecutor Dae Hong: I won't let it end like this, never!
Prosecutor Joon Hyuk: I will start the investigation, Mr. Cha Sun Ho.
Eun Hye: Will you try to escape from prison? Are you insane?
MilYang: Are you escaping?
Jung Woo: This is the only way.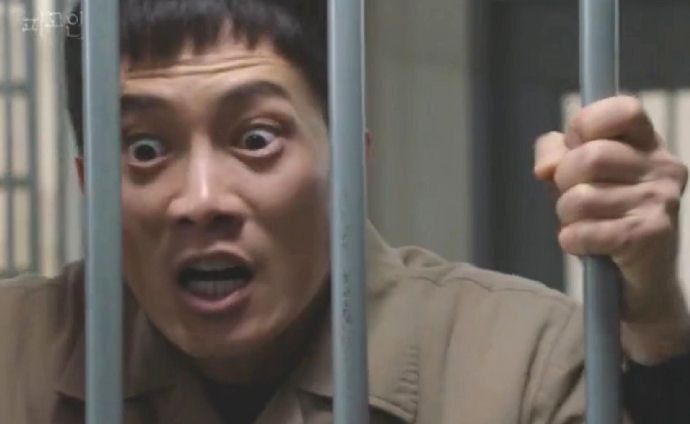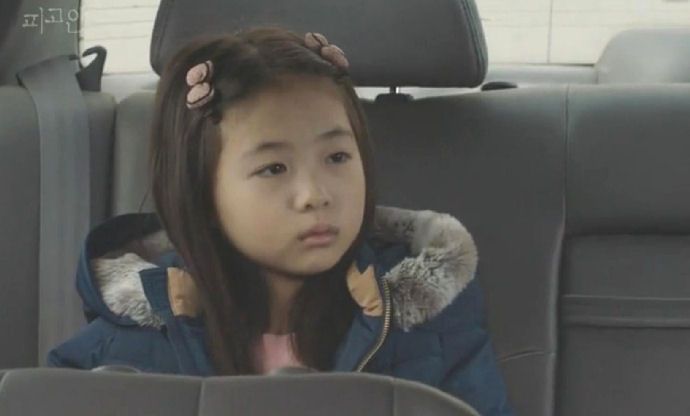 Credit: Uploader