Not sure what's going on but it appears as if the EVIL Queen is using Aro to keep her son where she wants him…hidden. That means she's planning on marrying Aro off to someone but to whom? And did Han Sung's Grandfather really say that Han Sung would commit suicide if anything goes wrong, right in front of his older brother? What the…WHAT? Can't wait to watch with subs, Enjoy!
English Subs:
Kyung Kong: Wonhwa all died.
Sun Woo: That's why I am asking you, what must I do?
Wi Hwa Rang: These are not the Hwarang that you think.
Sun Woo: I will walk with you.
Han Sung: Yes!
Han Sung's Grandfather: If things go wrong, Han Sung will kill himself.
Ban Ryul: Are you worrying about me?
An Ji Gong: Your son will never sit on that throne.
Kyung Kong: If you are that nameless Bird-Dog from Makmang Village…Moo Myung.
An Ji Gong: That child has the right to sit on the throne of Silla.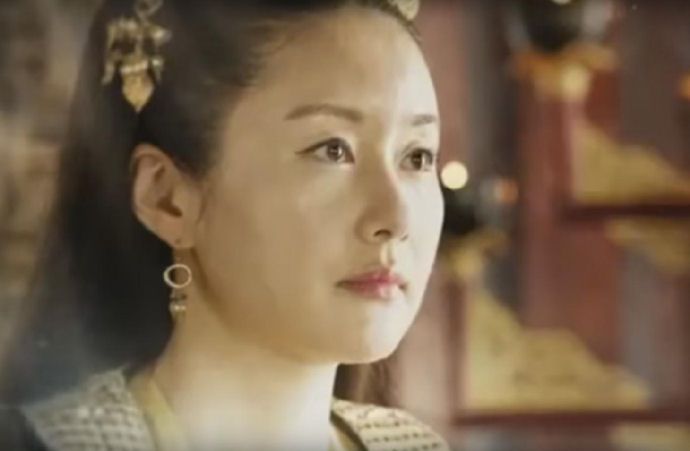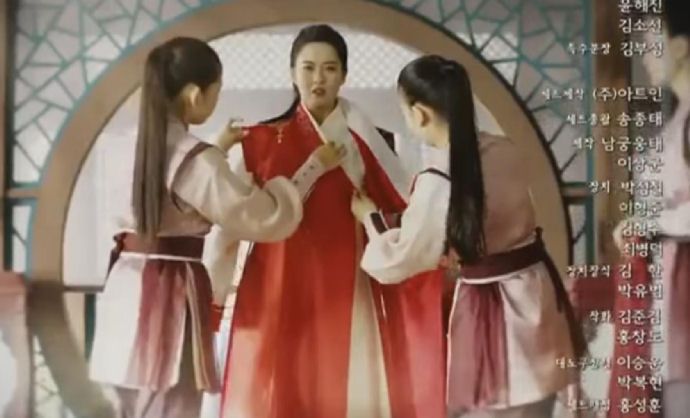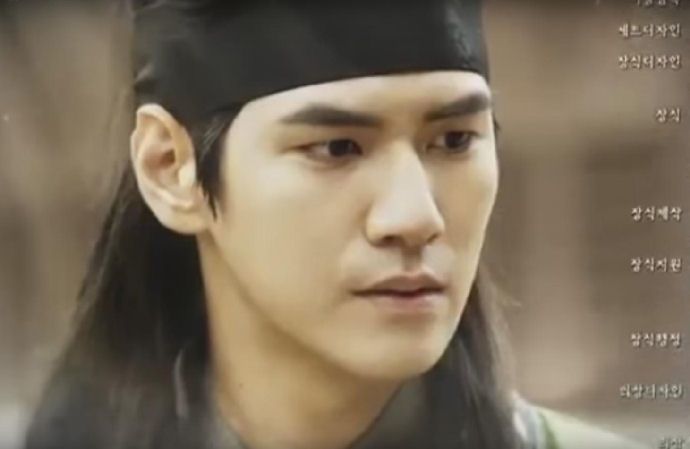 Credit: Uploader