"If you want to save Ha Yeon, you need to become the criminal"
I'm not sure where we're going but I was all in – thinking that there was something funny going on with Prosector Joon Hyuk, that there might be a chance Yeon Hee could possibly open her mouth, or that we would find out the reason Seong Kyu took Ha Yeon to begin with – I was thinking that this drama might just pull me out of the doldrums. Was it just because of his sister's death that Seung Kyo couldn't kill Ha Yeon? That made it a cat & mouse show between the person who ordered Seong Kyu to do it and Seong Kyu himself and it was brilliant!
Brilliant story telling so far and then this week happened. *sigh* I was already thinking that Cha Min Ho needed to leave it alone if there was any prayer that he could pull this off but no…the writer had to make him so paranoid that he's on the phone to the Prison Guard all the time, checking out what Jung Woo is up to. I don't know what made the writer think that putting Cha Min Ho into the same cell block as Jung Woo was a great idea but I was totally into this drama until that happened. Who writes this stuff? Pfffffttttt.
Let's pray together that it hasn't just ruined a great drama.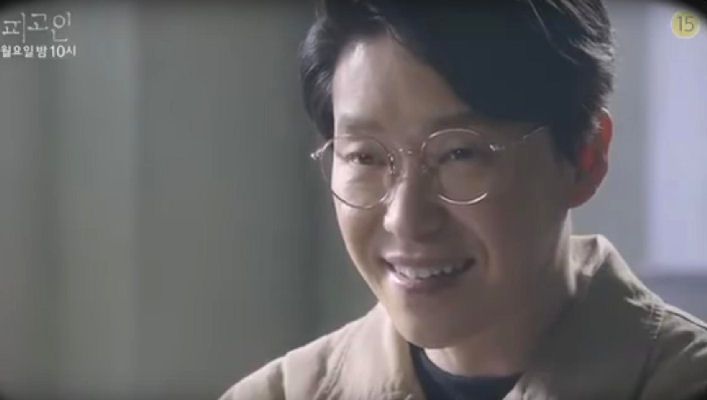 Credit: Uploader