IF this goes the way I want it to, Min Ho will end up in jail for life for killing Ji Soo (as will his little flunky, whom we never really got to know) and Jung Woo will be free to pick up the pieces of his shattered life with Ha Yeon. It's nice to see a preview for this one even if it blew my mind – Jung Woo now works as a lawyer for ChamYung Group? What? (LOL)
And what will happen to Joon Hyuk? I thought he was in love with Ji Soo but he calmly listened to Min Ho talk about how he killed her and STILL was on his side. I guess his career is more important, UGH. I cannot believe Sung Kyu is dead…or is he? Enjoy!
English Subs:
Prosecutor Choi: Do you remember the Oath Of Prosectutor?
Prosecutor Choi: I solemly swear I will strive to be…a brave prosecutor to light the darkness and a just prosecutor…to follow only the truth.
Prosecutor Choi: It all sounds great.
Prosecutor Choi: It's Park Jung Woo's first day of work, right?
Min Ho: But isn't this funny?
Min Ho: You're in charge of Chamyung Group's legal team.
Jung Woo: I will see you around.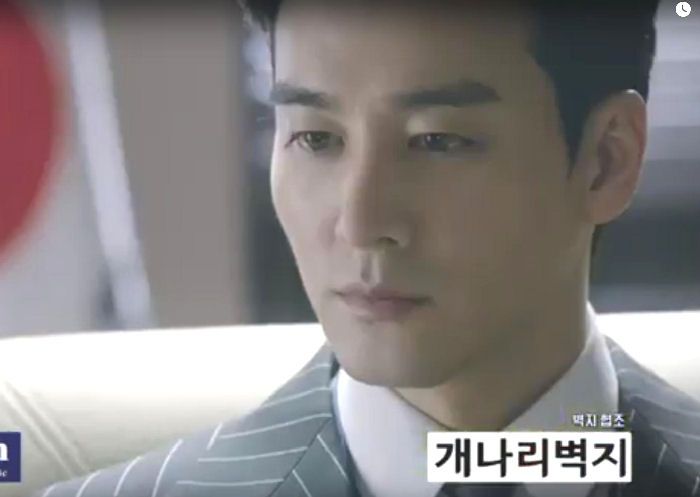 Credit: Uploader