I have to admit, I have been desperately praying for a new K-drama to binge watch. I don't want to get too excited to say "I finally got one!". But seriously, this craving is legit guys! Is it so hard to satisfy my needs?
That being said, I am shaking off the jinx. I'll lower the expectations close to zero for this one. I'll make the introduction short and sweet.
Park Seo Joon and Kim Ji Won is the new concoction from KBS Monday-Tuesday K-drama line up. Their characters are childhood friends who will trudge on the infamous line from friendship to [hashtag] relationship goals status. Question is, how are they gonna recognise the line and when will they take the forward step to cross it? Before we get some answers, surely we'll encounter hijinks and hurdles. It's going to be a rocky road to love. The concept is nothing new but the chemistry will make this extraordinary.
Best friends to lovers is the best plot when done right. HOWEVER, it is difficult to pull through. I can only name a few dramas that successfully hit the right spots for this theme. So Im hoping beyond hope, this new one can make that coveted list. Coz Im telling you, its not easy.
Before I ramble more, let's take a look at the teaser!
Aww. They are wearing couple shirts already. It's so adorable!! Looks like we'd be seeing a lot of hair-pulling? No? Well, I just hope its not gonna be my hair tho. If you know what I mean. #frustrationsGOaway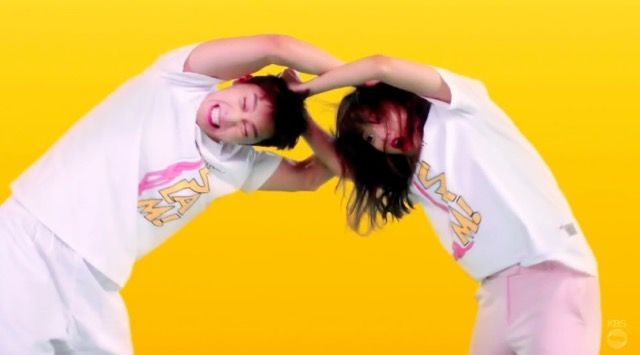 I want to see how a contrasting chemistry works. A deliciously brewed fight could lead to a tasteful treat. Yes. Let's stay optimistic.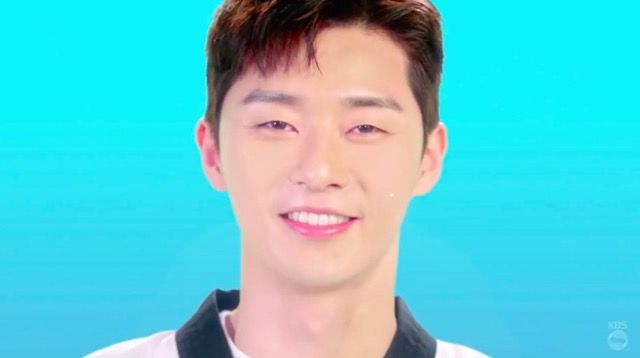 Looking at this face.. why not?? All together now.. *swoon*