Finally, some new drama news we can sink our teeth into! *squeals* Ji Chang Wook is teaming up (for the second time) with Nam Ji Hyun for the romantic comedy "Suspicious Partner". From Asian Wiki:
A murderer has amnesia. Due to the amnesia, the murderer keeps trying to kill No Ji-Wook (Ji Chang Wook) and Eun Bong-Hee (Nam Ji Hyun).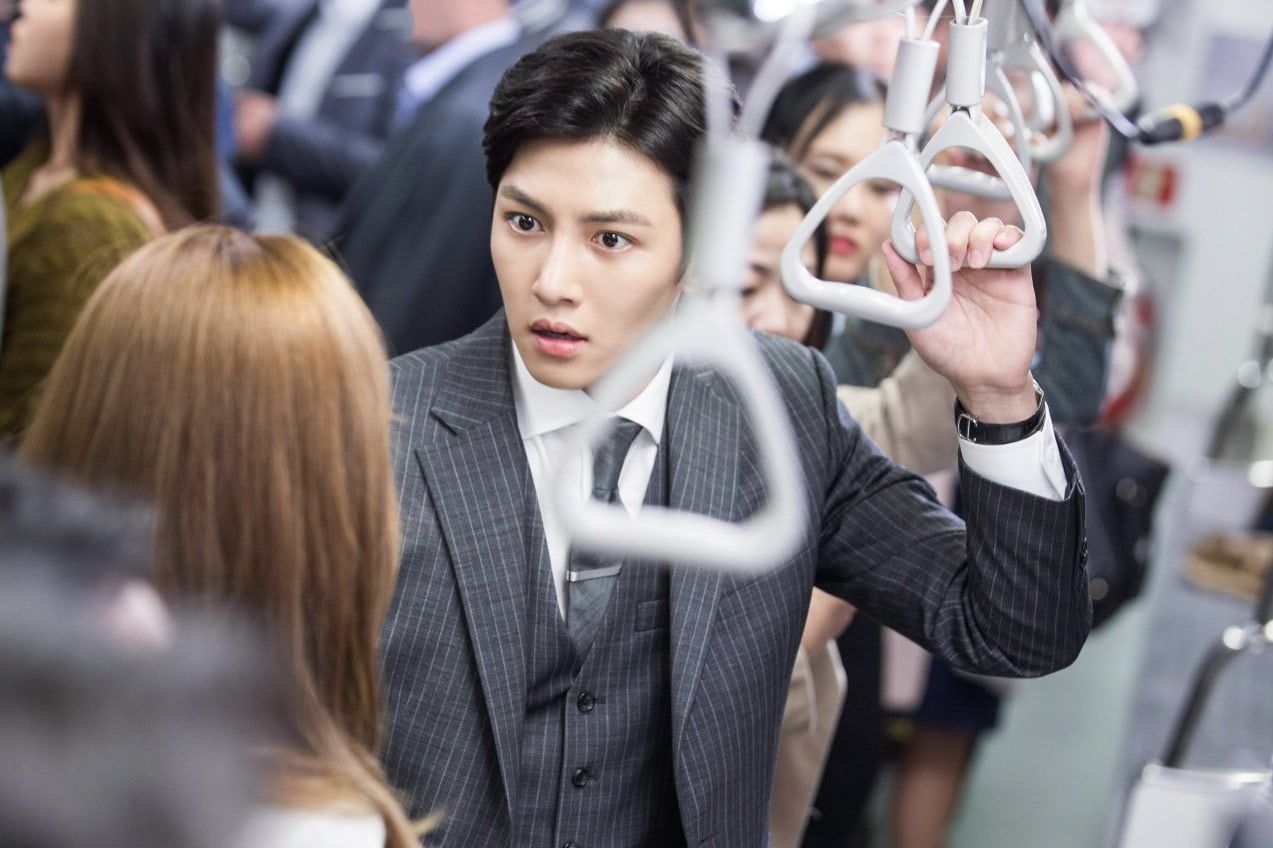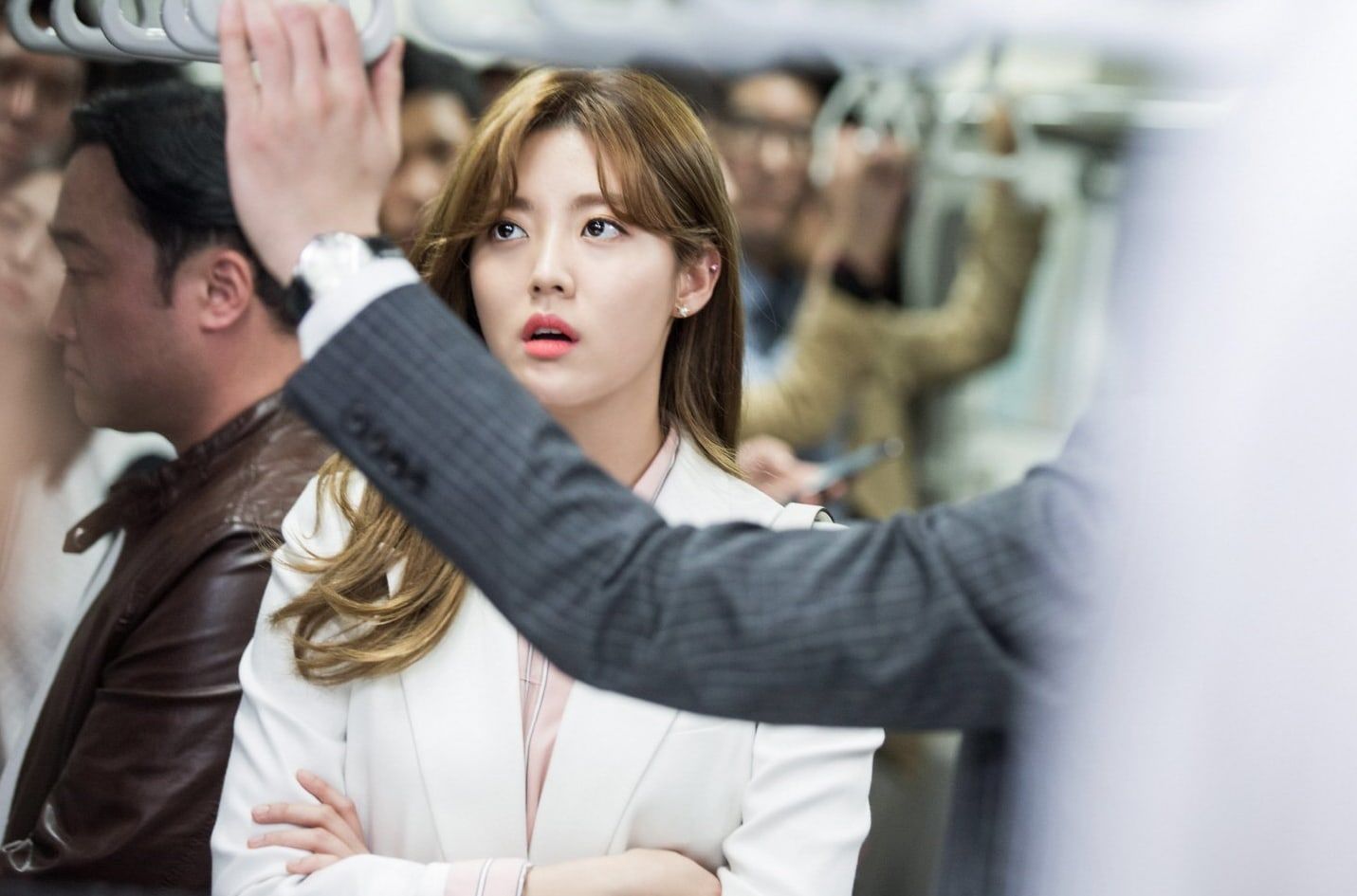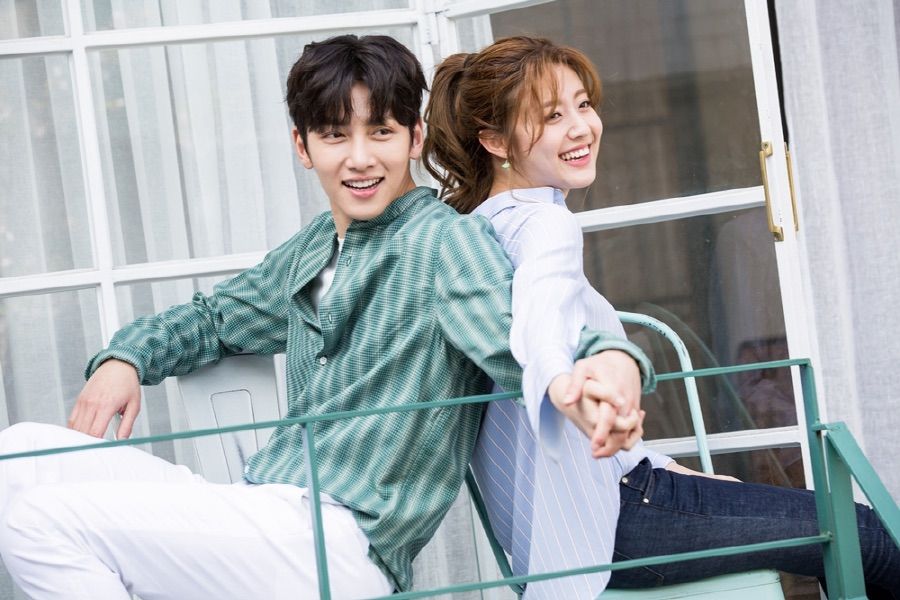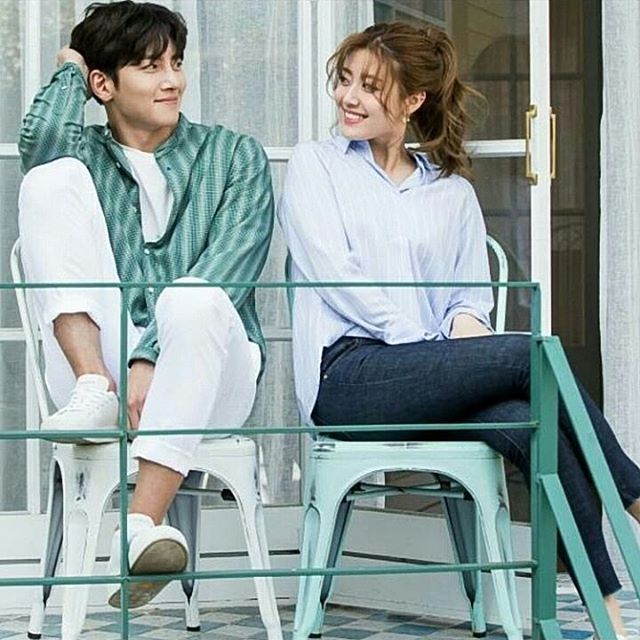 The first time they teamed up was during the 2011 drama "Warrior Baek Dong Soo" in which she played part of the younger cast. "Suspicious Partner" takes over the Wednesday/Thursday time slot from "Saimdang, Lights Diary" beginning on SBS May 10th.
We can't wait, let the games begin!
Credit: AsianWiki, SBS Now