No idea what happened today as I haven't seen it (yet) but it looks really cute! But it also looks like Eun Bong Hee is in trouble. Anyhoo, here's the preview for Episode 2 and lets keep our fingers crossed.
English Subs:
Woman: You've finally killed him. You did.
No Ji-Wook: You get over here. Yah!
No Ji-Wook: Did you kill Jang Hee Joon?
Jang Moo Young: The important thing is that Eun Bong Hee is the suspect.
Eun Bong-Hee: It really isn't me.
No Ji Wook: It doesn't matter.
Ji Eun Hyuk: Are you thinking of sitting back? Are you going to cover up Eun Bong Hee's crime?
Byeon Young Hee: What kind of relationship do you have that you were willing to take it that far?
No Ji Wook: A fated one.
Eun Bong Hee: I trust you, prosecutor; that prosecutor believes me, that prosecutor is on my side.
No Ji Wook: For this reason, the prosecution office makes a final recommendation. Under criminal law 250, for the crime of murder, we expect you to pass down a sentence of 15 years.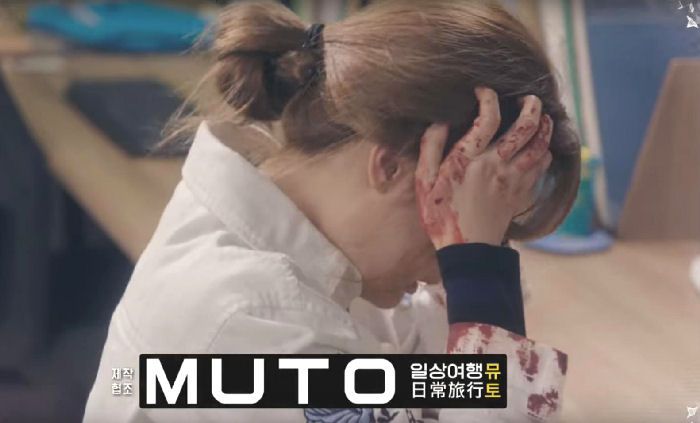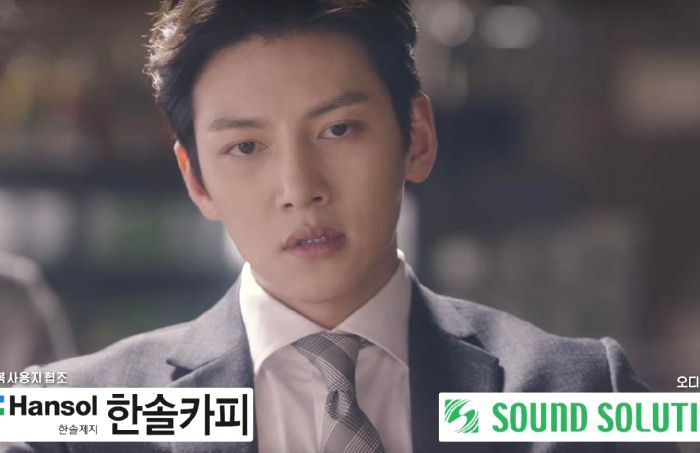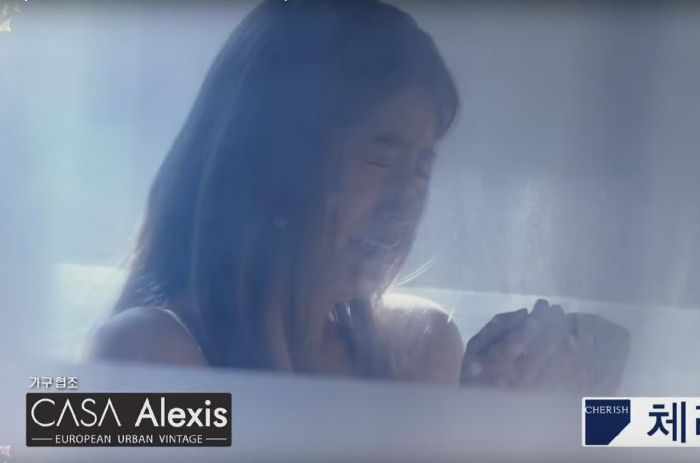 Credit: @stroppyse at Soompi Forums, SBS Drama