Yeo Jin Goo spoke with May Elle about shaping up his body with exercise and how his fans will be surprised by these photos. (RAWR) Hey, he's legal! But he loves to eat and even has his very own signature soup with hot pepper paste. The line forms here if you'd love to try it. Check it out!
Original images HERE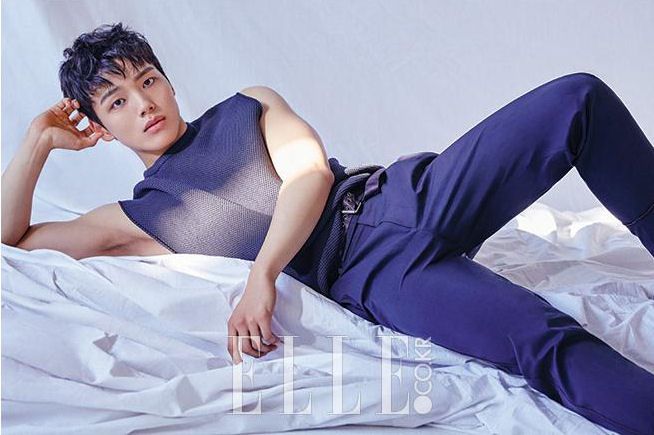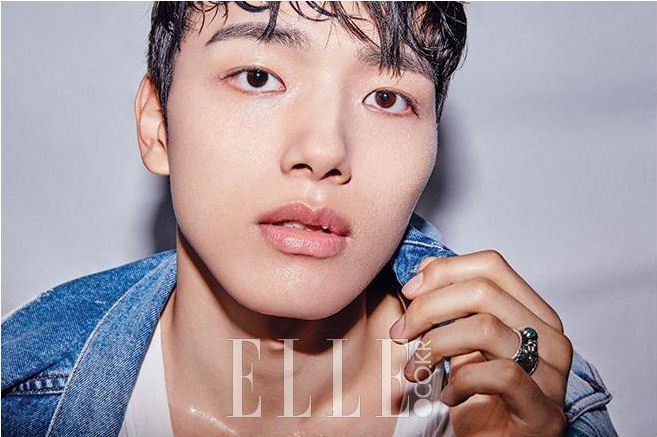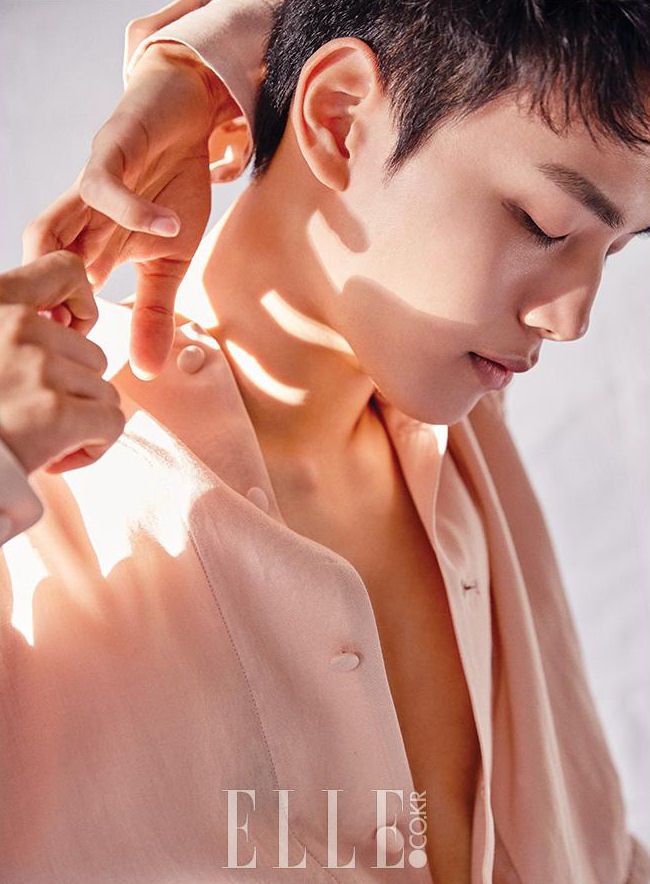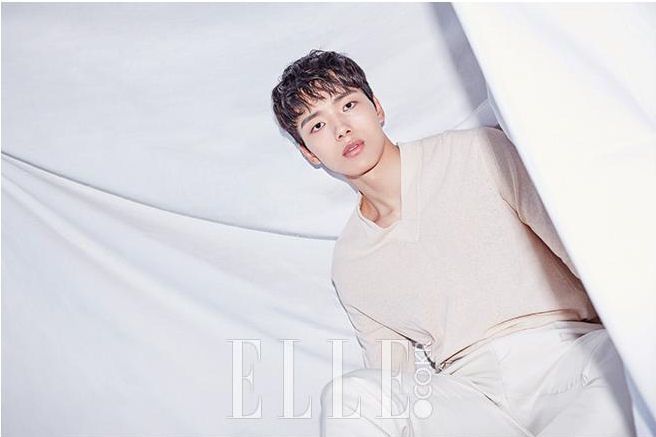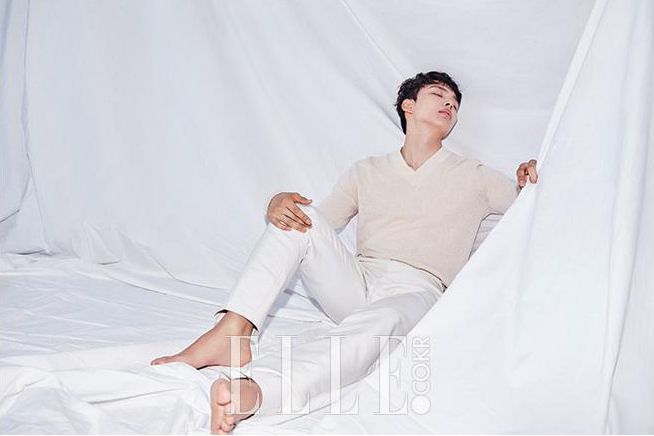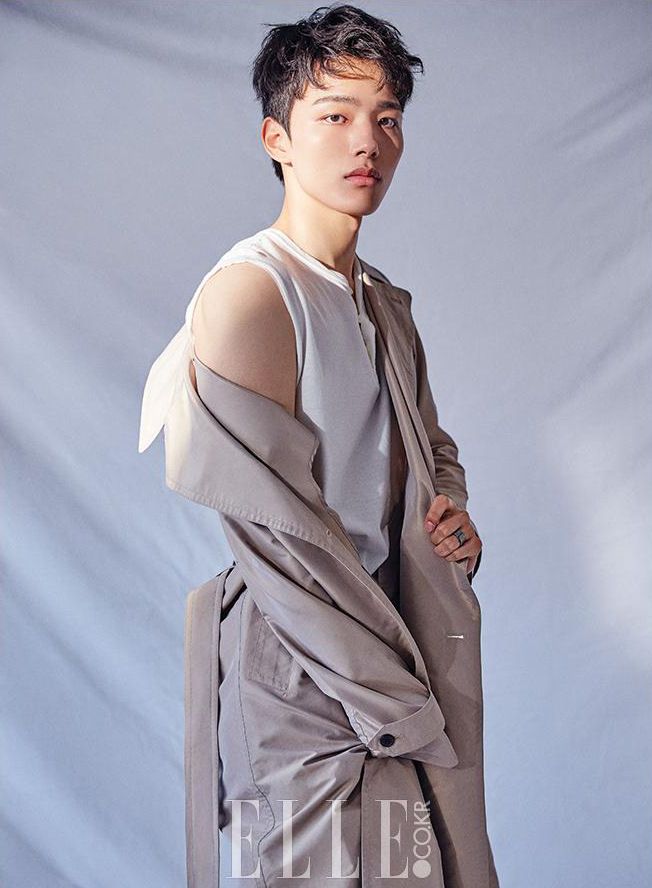 Happy Mother's Day to all those Mothers out there!
Source  |  Elle