Salvatore Ferragamo has chosen his Asian muse and it's Lee Sung Kyung! She was selected as the representative of Asia in the Ferragamo Digital Project and participated in photography and filming.
The project will include a large-scale digital show featuring world-class celebrities from six countries including Asia. It will include Julia Restoin Roitfeld, a French stylist and model, Karolina Kurkova, a top model, and Gary Pepper, a global fashion blogger. Lee Sung-Kyung's main image and images of the Ferragamo Digital Project will be available on the Ferragamo official Facebook and Instagram.
In the meantime…shoes! One of our favorite things to shop for. Check it out!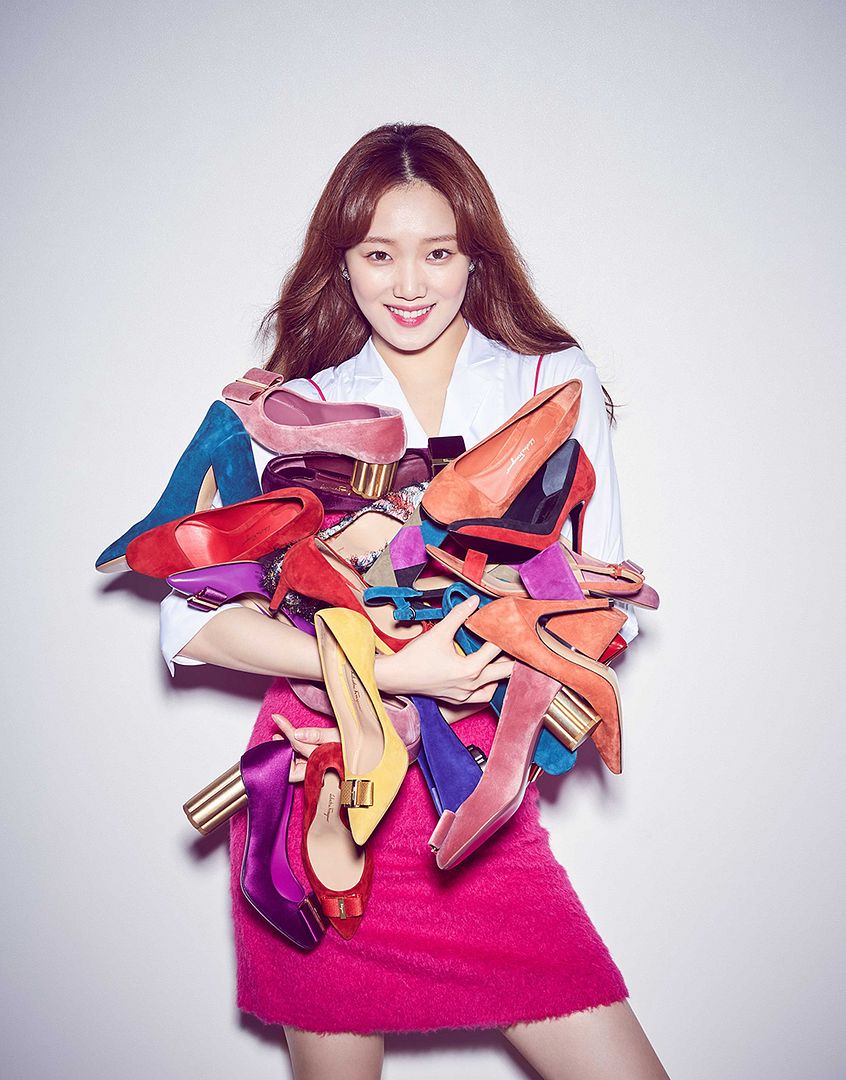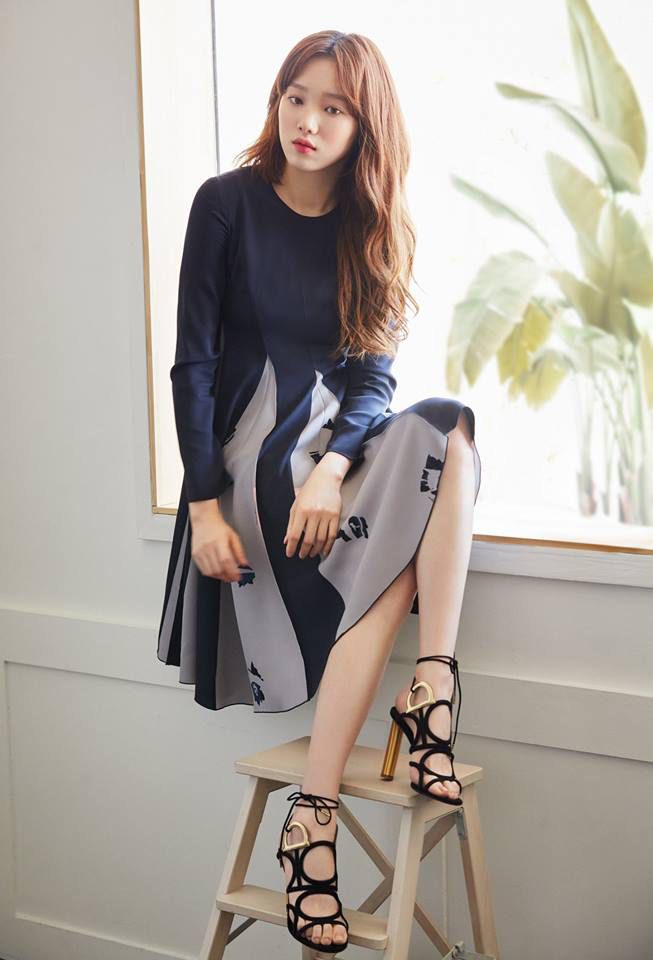 Source  |  Top Star News