Kim Jae Joong's first project after being released from the military is going to be the KBS2 drama "Manhole: Feels So Good" and even though the English title is strange, we can't wait. (LOL) From AsianWiki:
Bong-Pil has been preparing for his civil servant exam for the past 3 years, but he is not enthusiastic about his studies. He wanders around neighborhoods. He travels between the past and present to prevent a wedding that will be held one week later.
Uee and Baro will also star and from the wording at AsianWiki, we're gonna guess it's a time-travel drama. "Manhole" begins August 9th on KBS2.  Jae Joong also graces the cover of the August version of @Star1, check it out!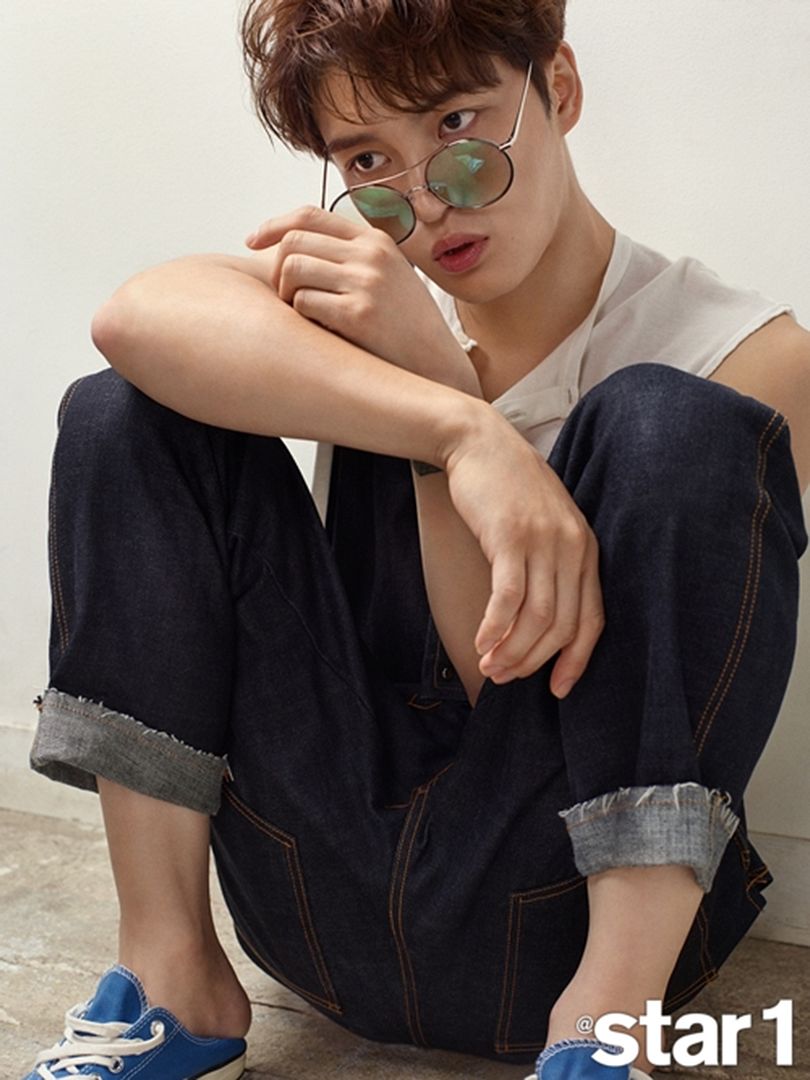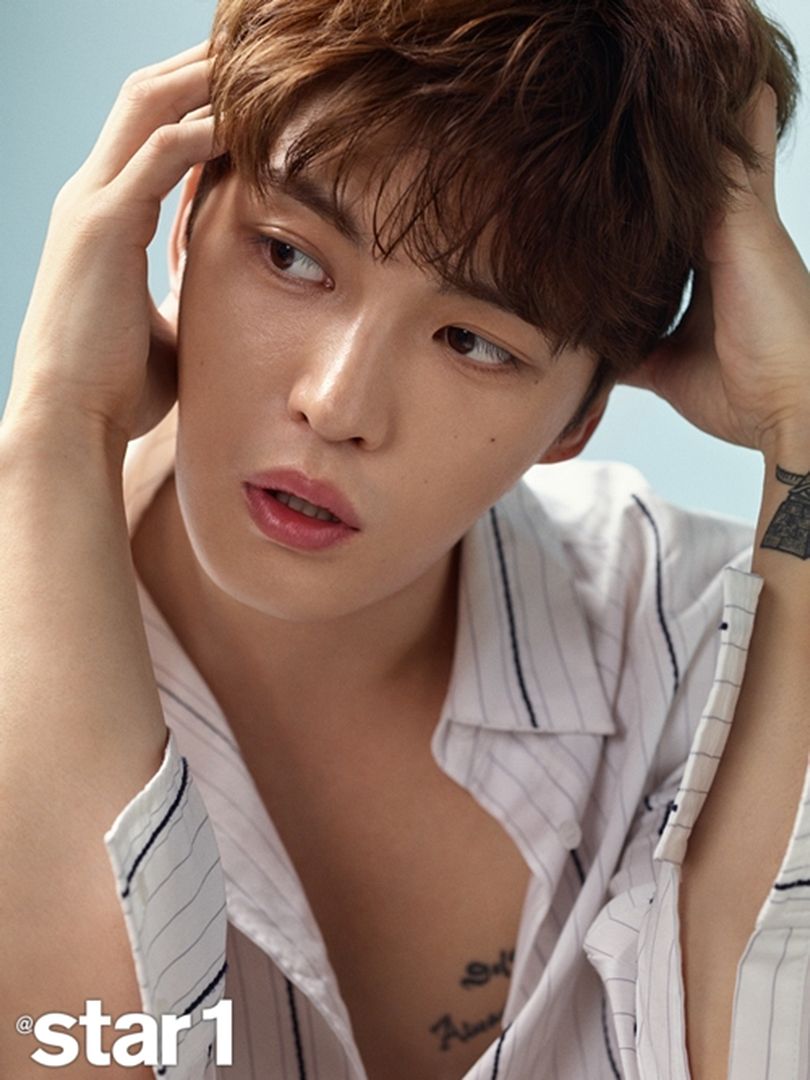 Source  |  Top Star News