He's definitely amongst our favorite! I can't seem to stop staring at him as I scan every photo. Yoo Seung Ho can just sit and stare, and I'm still going to be awestruck every single time.
All thanks to Dazed Korea, Yoo Seung Ho is in their pages. I couldn't be happier! Don't forget to grab your copies this March.
For now, have a short but sweet time with him.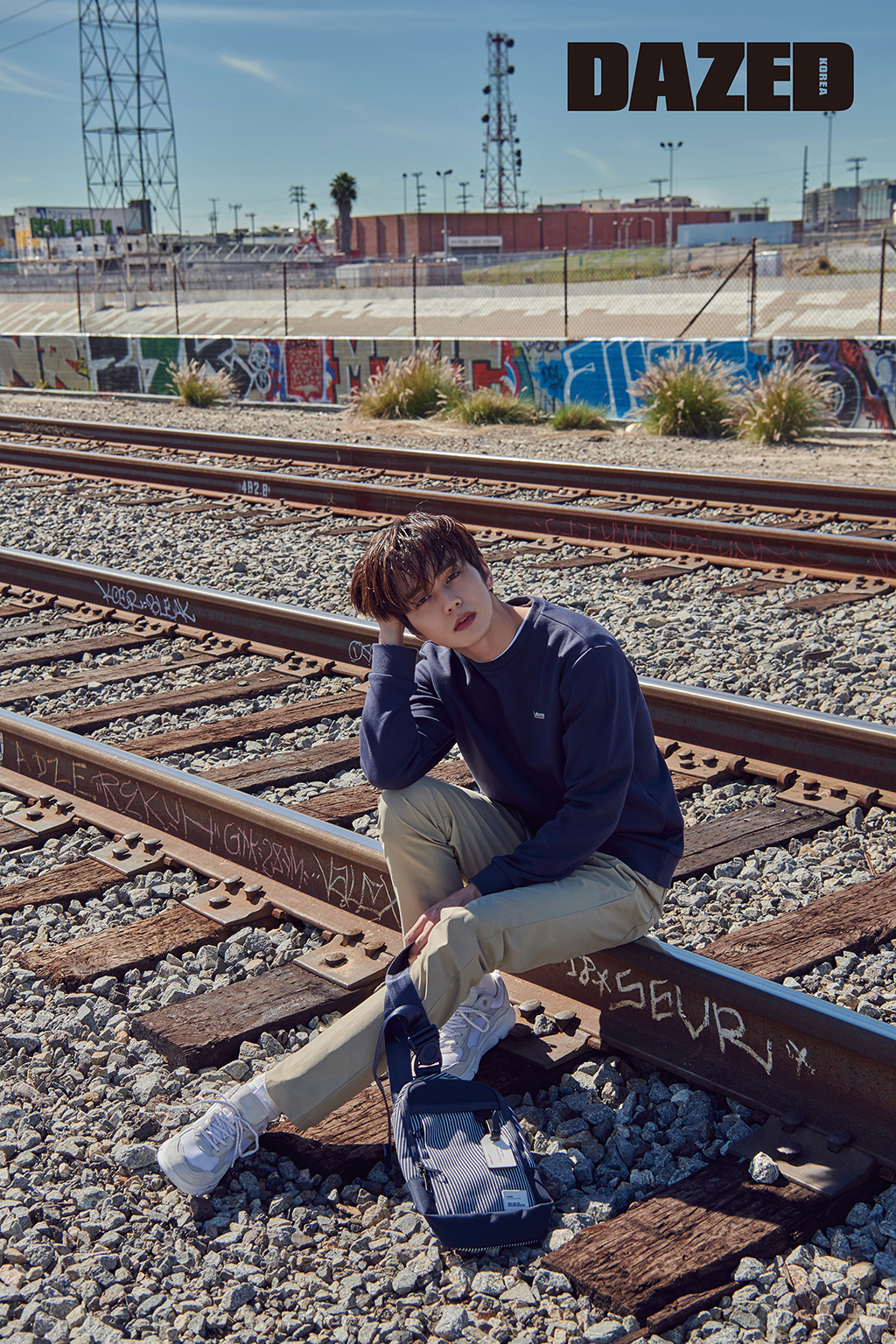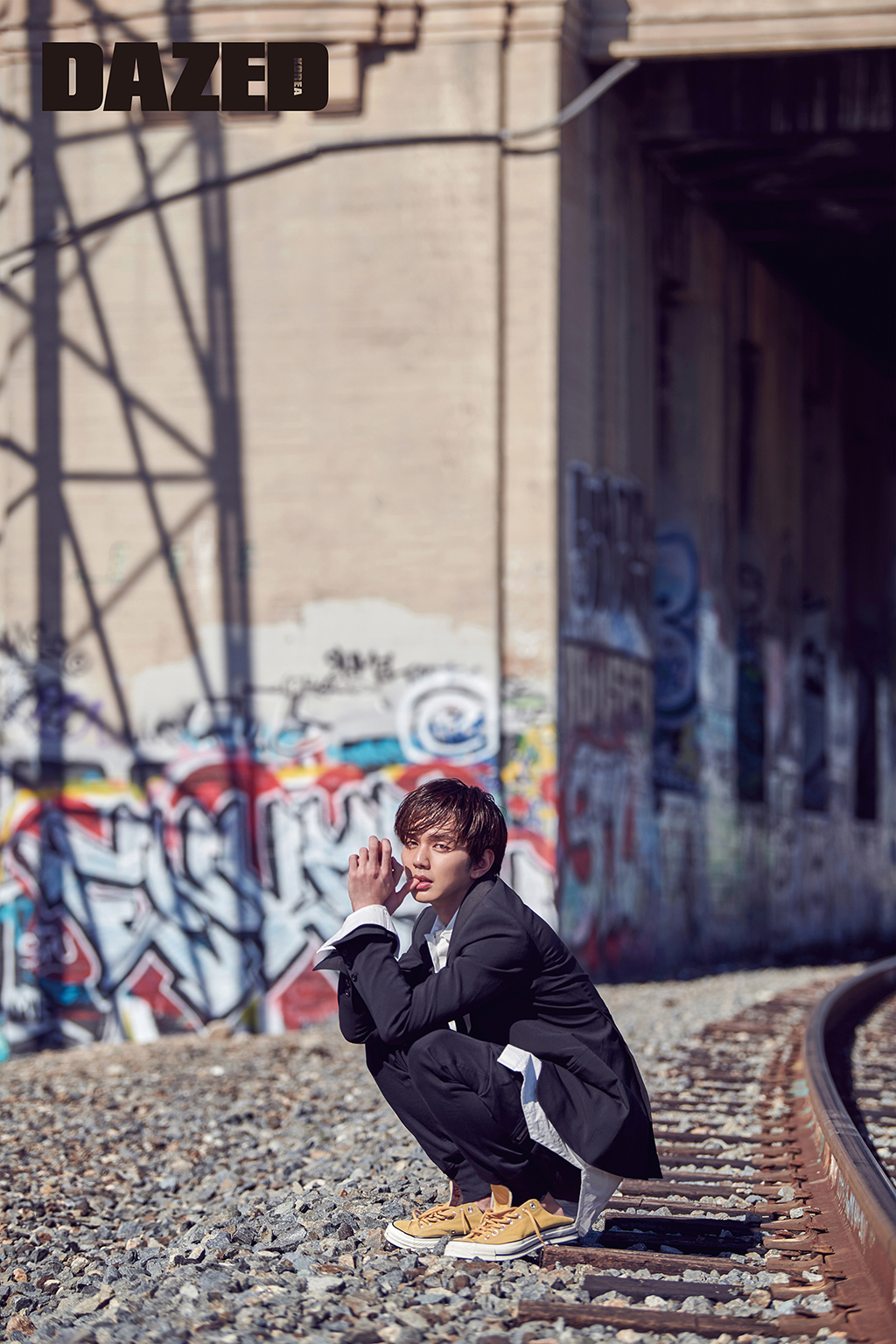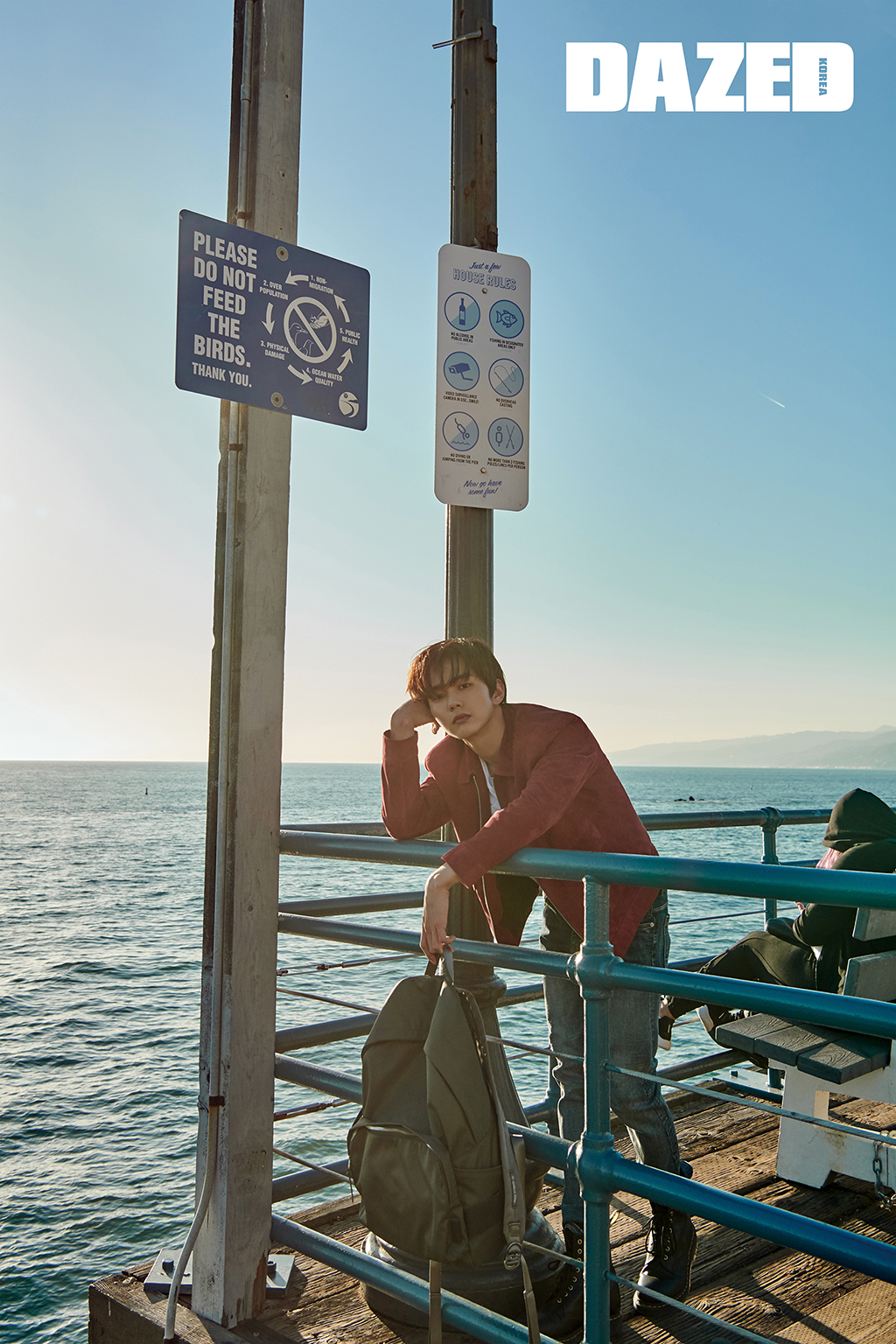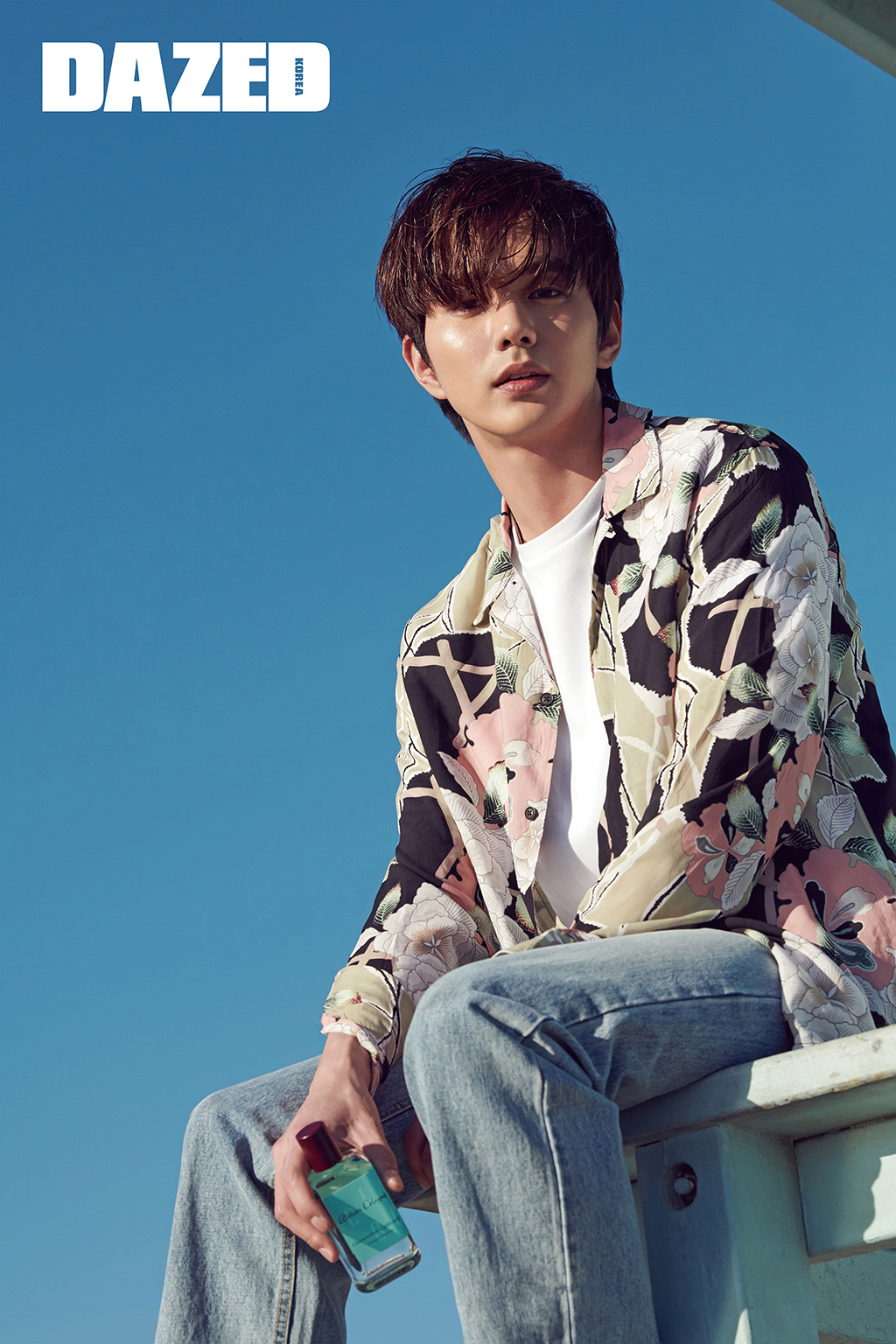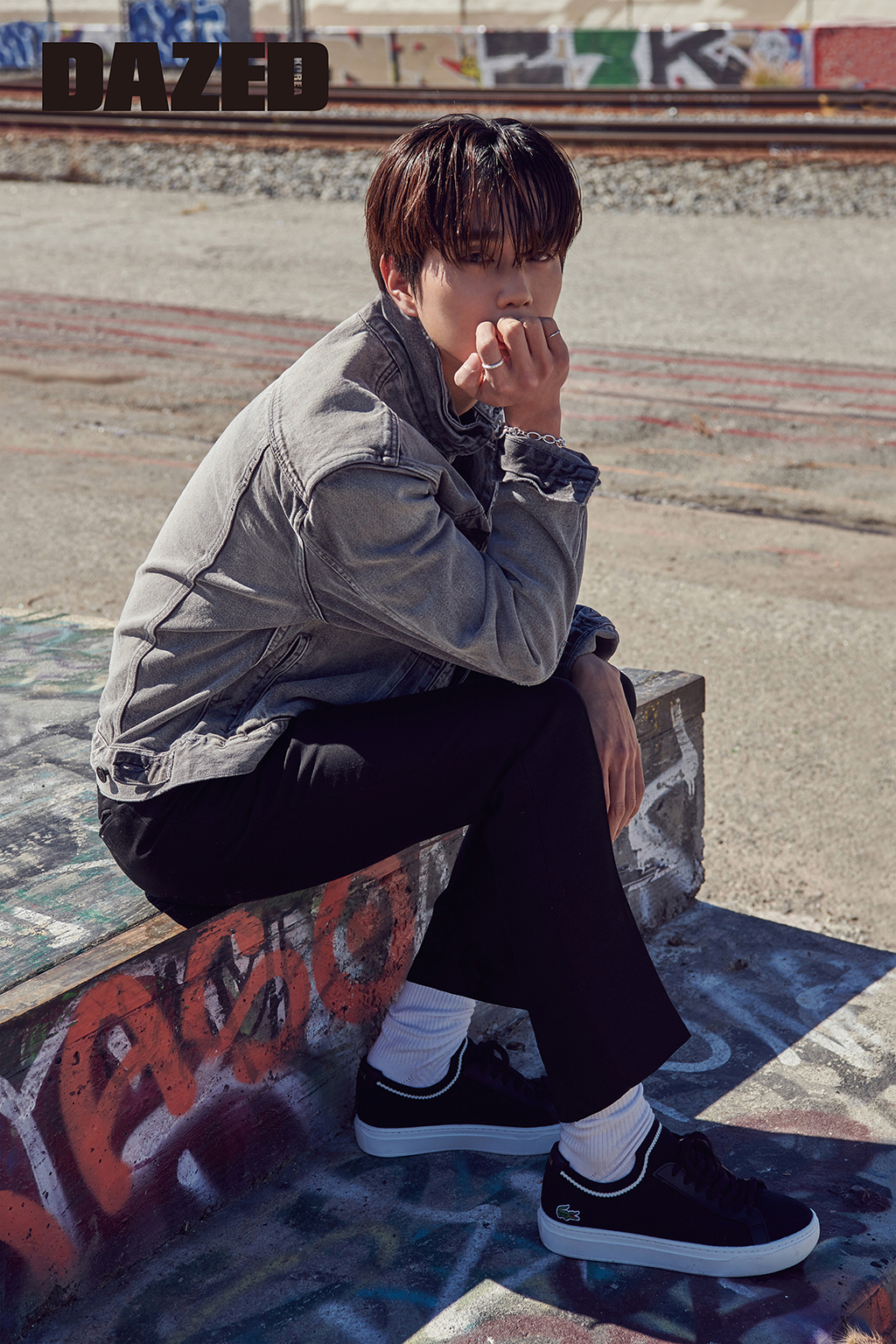 Full Credits: Dazed Korea